Ekuanitshit, Havre-Saint-Pierre, and Montreal, QC – The Muteshekau-shipu Alliance is pleased to announce that the Magpie River has been registered as an Indigenous and Community Conserved Area (ICCA), an internationally recognized status for the conservation of Indigenous territory. It is the first territory in Canada to achieve ICCA status, the result of an initiative announced by the Alliance last December.
The Muteshekau-shipu Alliance is also calling upon the federal government to include without delay the Magpie River territory in the Canadian Protected and Conserved Areas Database (CPCAD), managed by Environment and Climate Change Canada.
Hydro-Québec surely has no choice but to relinquish all plans for any new hydroelectric dam on the Magpie River, given Québec and Canada's renewed commitment to protect 30 per cent of the territory by 2030, the regional consensus in favour of its protection, the river's legal personhood and now this recently acquired ICCA status.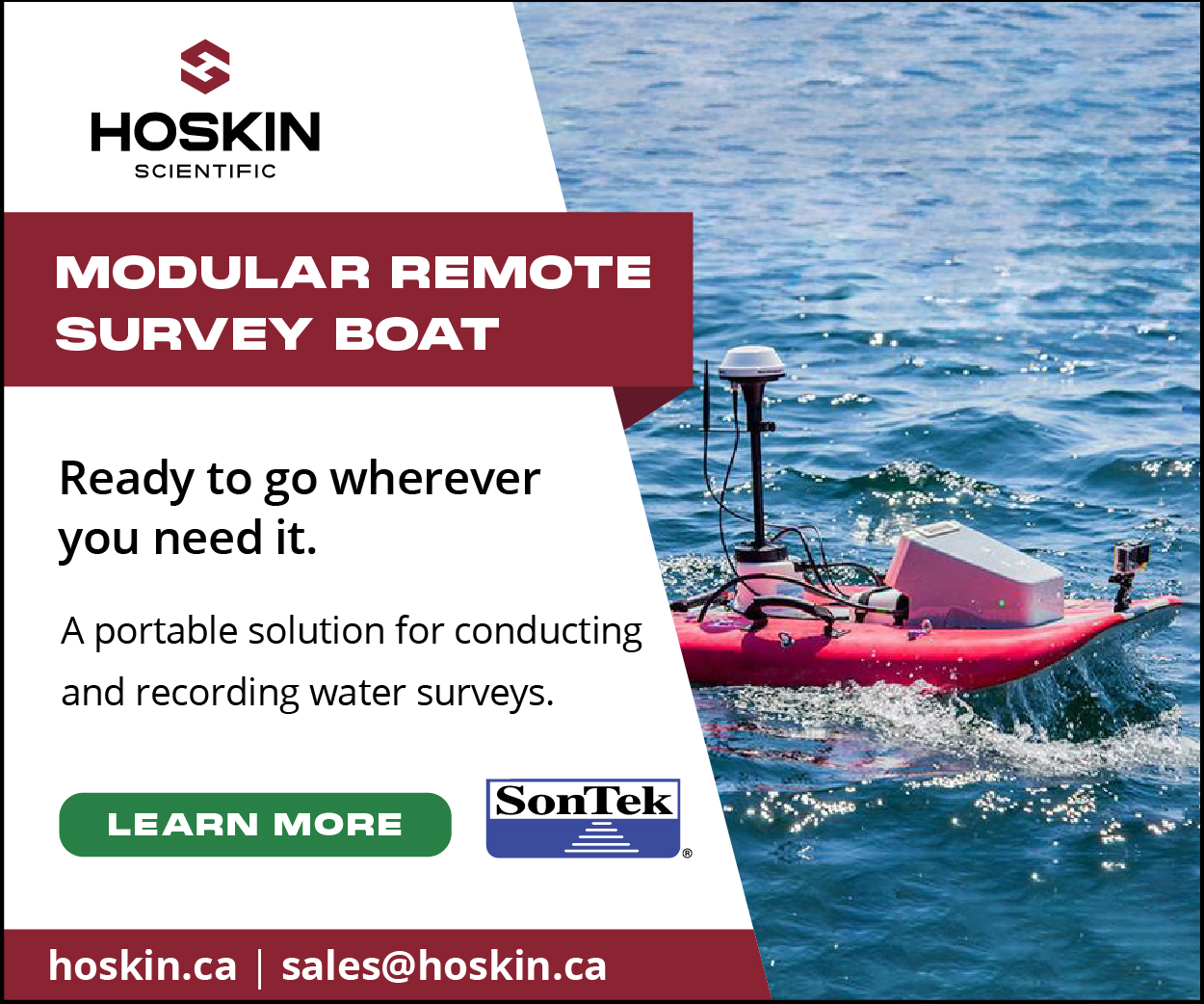 Criteria for achieving ICCA status include a close and deep connection between the territory and the Indigenous People or local community who act as its custodians, and a system of local governance that positively contributes to its conservation. Granting legal personality to the Magpie River in February 2021, which gave it nine basic rights, was a major step in achieving this status.
Even today, the Magpie River is used by the Innus of Ekuanitshit for several activities that contribute to ensuring the continuity of Innu-aitun (the traditional way of life) and Innu-aimun (the Innu language). It should also be noted that the Magpie River is internationally renowned for whitewater sports, such as rafting, kayaking and canoeing and that the Bureau d'audiences publiques sur l'environnement du Québec (BAPE) has issued multiple reports calling for its protection.
Link to the ICCA registry: https://www.iccaregistry.org/en/explore/canada/muteshekau-shipu
"Achieving ICCA status adds a new layer of protection for the Magpie River. Let's hope Hydro-Québec listens to reason and permanently takes this river off the list of options for hydroelectric development." – Pier-Olivier Boudreault, Conservation Director, SNAP Québec
"Thanks once again to our community's leadership, Muteshekau-shipu is shining at the international level with this new Indigenous and Community Conserved Area status, the first of its kind in Canada. We have enhanced the protection of this significant river within our Nitassinan as well as strengthened our Innu vision for its future." – Jean-Charles Piétacho, Innu Chief of Ekuanitshit