Nova Scotia continues to experience the effects of a drought that's been ongoing for the last two to three months.
In Dartmouth, the Lake Major Water Treatment plant supplies a number of communities. At present, the elevation of Lake Major has dropped steadily since mid-August. Lake elevation currently sits at half a meter less than it did in 2015, having an elevation of approximately eighteen and a half meters compared to nineteen this time last year.
Serving 32,000 customers, the Lake Major Water Treatment facility was commissioned in 1999 and pumps approximately 40 million litres per day. Supply issues have been resolved by drawing water across a pipeline that spans the Angus L. MacDonald Bridge, but the bridge is currently undergoing an infrastructural overhaul, which prevents the additional flow of fresh water.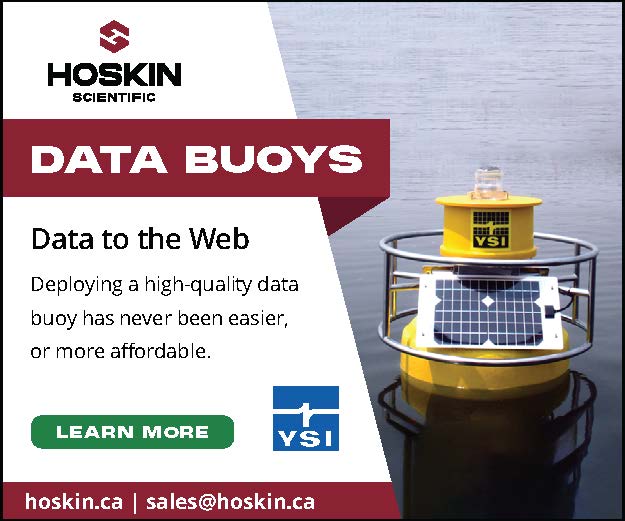 James Campbell, Communications and Public Relations Coordinator for Halifax Water, described the situation as unprecedented. "All our watersheds are at historical lows, but it's Lake Major that's at a critical level," said Campbell. He continued that the severe lack of precipitation this summer was the primary source of the trouble, but Halifax Water is hopeful that the implementation of mandatory conservation restrictions would prevent a worsening of the situation.
The restrictions, instituted Monday, are preventative and focused on outdoor water usage such as the watering of lawns or gardens and the washing vehicles for residential and commercial purposes. Communities affected are Dartmouth, Cole Harbour, Westphal, North Preston, and Eastern Passage.
In the South-West, the province in partnership with the Retail Council of Canada, Sobey's, and Loblaws delivered eighty-three pallets of water to communities in the area. Additionally, a tanker truck was provided by the Department of Transportation and Infrastructure Renewal to the municipality of Barrington to help deliver non-drinking water to residents. The Department of Natural Resources has tasked several provincial parks in the Halifax Regional Municipality to provide showers and potable water to residents.
More information can be found at Halifax Water or Nova Scotia's water shortage page.