Indigenous Services Canada has provided its update for November on its efforts to end drinking water advisories among federally supported First Nations communities.
Minister of Indigenous Services Jane Philpott has noted that the Tl'azt'en Nation in British Columbia has lifted the long-term drinking water advisory at the Dzitlinelee 9 Reserve, and the drinking water is now safe to drink and use. The advisory had been in place since January 2005.
"The progress on our government's commitment continues as an additional long-term drinking water advisory was lifted in November 2018. While some months show more progress than others, we do remain on track to lifting all by March 2021," said Philpott in a statement.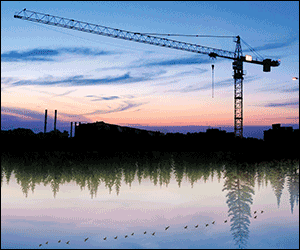 Additionally, one short-term advisory that was at-risk of becoming long-term was successfully lifted, according to Indigenous Services Canada. Ministikwan Lake Cree Nation in Saskatchewan lifted a short-term advisory on November 29th after operational issues resulting from water loss and depressurization were resolved.
Seventy-five long-term drinking water advisories have now been resolved on public water systems on reserves since November 2015. Work is already underway to end the remaining 66 long-term advisories and prevent further short-term advisories from becoming long-term.
There were one hundred five long-term drinking water advisories on public drinking water systems on reserves in November 2015. As of November 30th, 2018, seventy-five of these advisories have been lifted and thirty-six have been added.