One of Canada's leading researchers on freshwater resources and conservation from Brock University has passed away.
Professor Steven Renzetti—husband to professor Diane Dupont, and brother to Globe and Mail columnist Elizabeth Renzetti—passed away Friday Feb. 3 after a brief illness.
A news release posted on the Brock University website said, "People across the Brock University community were stunned and deeply saddened to learn of the death of colleague and scholar."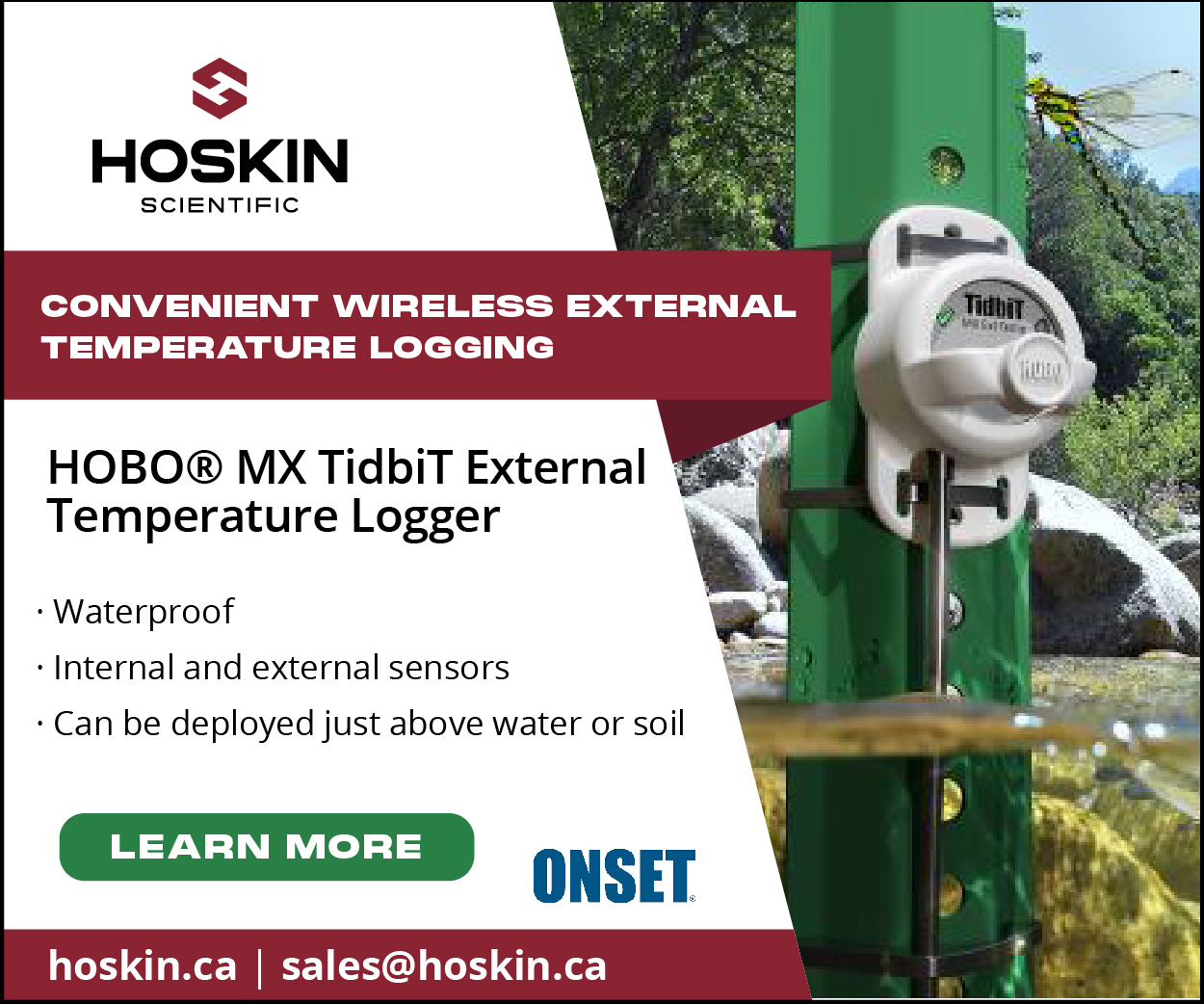 A professor of economics whose research made him an internationally-renowned thought leader on fresh water resources and conservation, Renzetti was known on his own campus as a reassuring friend and confidant who made an indelible impression on colleagues and students.
"This is a sad, sad day," said Tom Dunk, Interim Provost and vice-president Academic. "Steven was a fantastic scholar and a great member of the Brock community. But more importantly he was a wonderful person. He will be deeply missed by all of us."
Having joined Brock as a lecturer in the Department of Economics in 1988, he was appointed assistant professor two years later, then received tenure in 1993 and promotion to associate professor. He was made a professor on July 1, 2002.
Key among Renzetti's accomplishments include securing a $2.3 million SSHRC Partnership research grant to set up the Water Economics, Policy and Governance Network (WEPGN), a Canada-wide group of researchers, managers, policy makers and community groups coming together to help solve our pressing water issues.
He served on a number of editorial boards, government commissions and panels, including most recently the Science Advisory Committee to the International Joint Commission's Great Lakes Water Quality Board, and had become a national reference for government agencies as well as news media, on topics ranging from the sale of public water as a commercial commodity, to using residential water meters to reduce consumption.
In January 2016 he agreed to serve as Brock's associate vice-president of Research for Humanities and Social Sciences, then in August 2016 was appointed as the University's Interim vice-president of Research. He stepped down three months later due to illness.
One of his biggest legacies was helping create the Environmental Sustainability Research Centre, a Brock transdisciplinary hub, working alongside fellow researcher Ryan Plummer, who was mourning his close friend.
"It was such a privilege to work with him," said Plummer. "Steven's commitment to scholarly excellence was unwavering. He embodied what it means to truly be an academic—internationally recognized for his expertise in water resource economics, dedicated to the enterprise of higher education, and devoted to service in Niagara and the Canadian water community. Brilliant, ever approachable, humble and generous, the impacts of his contributions will continue to shape Brock University and the field of water resources in Canada and beyond."
Information regarding funeral arrangements will be posted on Brock's website in the coming days.