Manitoba Infrastructure's Hydrologic Forecast Centre reports the impacts of the severe weather event in mid-October are diminishing. However, flood warnings and high water advisories remain in place for some areas of the province.
Manitoba Hydro is continuing power restoration efforts. Significant damage to Manitoba Hydro transmission, sub-transmission, and distribution infrastructure led to widespread power outages. Although a significant portion of hydro infrastructure has been repaired, work continues to restore power to some customers.
Manitoba Hydro reported that about 1,300 customers remain without power due to the Thanksgiving weekend storm. Power remains out for Dauphin River First Nation and Little Saskatchewan First Nation. The communities of Homebrook and Dauphin River remain without power. Power outages remain in the RMs of Grahamdale, Portage la Prairie, and West Interlake.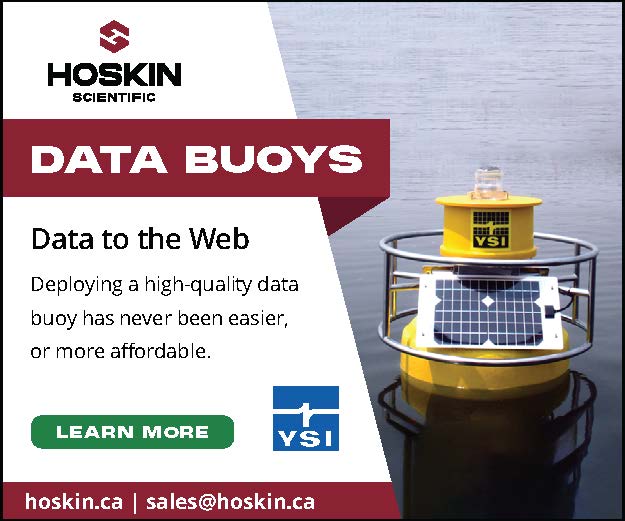 Manitoba Hydro is also asking the public to help gather valuable information, such as photos and video, on the recent storm before they delete it from their phones. Images of ice and snow accumulation leading up to and during outages to help quantify the magnitude of the event. Manitoba Hydro can use the information to assess the system's resiliency and for future planning. Customers can send it to [email protected].
The recent rain in the United States portion of the Red River basin has delayed and raised the peak water levels within the Red River Valley between Emerson and Morris. There may be some overland flooding of low-lying agricultural lands within these areas. The recent rain will have no significant effect on levels north of Morris. As a result, the Red River is near peak between Morris and the Red River Floodway.
Lowering of the floodway gates is contributing to slowly rising water at St. Adolphe. It will take a few weeks before the floodway gates are fully lowered. The water level at James Avenue in Winnipeg is currently at 16.8 feet. The forecast peak for James Avenue is 17 to 17.3 feet between October 23 and 24. Capacity is 18 feet.
The Souris River and the Assiniboine River have peaked at most locations. Flows on these rivers will be higher than normal for this time of year but are expected to remain well within capacity.
Water levels on lakes in the Whiteshell area have stabilized at or near record highs for this time of year. Water levels are expected to slowly decline if no significant precipitation occurs.
High water advisories are in place for the following areas:
The Red River at Emerson, Letellier, Ste. Agathe and within the city of Winnipeg.
The Assiniboine River from the Souris River to the city of Winnipeg.
The Souris River from the town of Souris to the Assiniboine River.
Western tributaries in the Red River Valley.
Flood warnings are in place for the following areas:
The Red River from Emerson to the floodway inlet control structure, except Ste. Agathe.
Lakes within Whiteshell Provincial Park area.
Rivers and creeks in southeast Manitoba.