A new report released today seeks to aid provincial and federal governments in determining the best areas in which to advance studies related to hydraulic fracturing and water in Canada.
The report, entitled, Water and Hydraulic Fracturing: Where Knowledge can best support decisions in Canada, was issued by the Canadian Water Network (CWN) based on existing research, which points to significant knowledge gaps impeding decisions in unconventional oil and gas development.
"There is a huge need for scientific knowledge to help decision makers," said Dr. Simon Courtenay, scientific director of CWN. "Ensuring that leading science underpins decisions being made in Canada about hydraulic fracturing is extremely important, not only for responsible resource development, but for our collective health and the environment."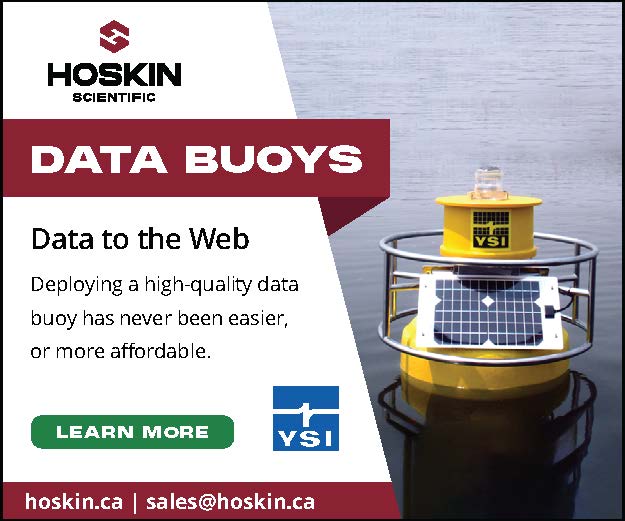 Across many Canadian provinces, the issue of hydraulic fracturing has led to polarized, and even aggressive debates about whether the practice is detrimental to water quantity, quality, and human health. The most notable of these occurred in New Brunswick in October 2013 when protestors threw Molotov cocktails at police, leading to a violent clash between members of the Elsipogtog First Nations and RCMP. Last week, the Premier of New Brunswick, Brian Gallant, raised the question again about whether the province has enough information about the potential risks of hydraulic fracturing to make a decision about shale gas development in the province.
In Western Canada, provincial regulators have moved forward with the practice. Both B.C. and Alberta are in the process of implementing "play-based" or "area-based" regulations that are designed to address the cumulative effects associated with water use, wastewater spills, landscape disruption, and wastewater injection activities. The development of shale gas resources in the northeastern part of the B.C. is a crucial component of the province's economic objectives, despite the recent slump in oil and gas prices.
Industry groups have also responded to the public's concerns by developing voluntary operating practices to strengthen continuous improvement among member companies and have argued that the public's fears are unfounded. Still, knowledge about the future and cumulative impacts of hydraulic fracturing is still evolving, and researchers are challenged to keep pace with industry innovation and practice.
"It isn't a simple or straightforward 'science question.' It is a complex and dynamic resource development issue informed by science at many levels," said Bernadette Conant, chief executive officer of CWN. "The industry is evolving rapidly and much of the research is only a few years old," she said.
The CWN report seeks to cut through the rhetoric and scan the available scientific literature based on five studies that focused on identifying the knowledge gaps that are most relevant to decision makers. The five projects focused on knowledge gaps in areas of:
· Watershed governance and Aboriginal issues,
· Groundwater and subsurface impacts,
· Wastewater management, and
· Impacts of hydraulic fracturing on surrounding water resources.
The projects involved over 70 researchers from 18 universities across Canada, along with 20 partners, including Aboriginal organizations, government, industry and non-governmental organizations. The report also draws on the collective experience and expertise of federal, provincial and territorial government and industry representatives.
The need for such a study was identified in a 2014 report published by the federally-funded, arms length Canadian Council of Canadian Academies. The CCA report noted that unconventional oil and gas resource development has had a profound economic, environmental, and social impact across much of the continent, including Canada.
CWN's next step will be to survey decision makers to determine which of the knowledge needs concerning water that are highlighted in the report are of highest priority for making future decisions regarding hydraulic fracturing. CWN will use these shared priorities as cornerstones in the development of a collaborative research agenda.
"You can't do it all, and you can't make all the unknowns disappear, so what are the most useful and important things to do?  Where can improved knowledge best reflect and address the concerns?" said Conant.