Quebec-based H2O Innovation has announced the release of the new a new  membrane bioreactor technology for advanced wastewater treatment applications.
The new technology provides greater flexibility within membrane bioreactor (MBR) systems allowing owners and engineers to choose between multiple membrane products for the same system at build time or in the future.
It is the first membrane bioreactor (MBR) with an open-source wastewater design that can operate MBR modules from different suppliers.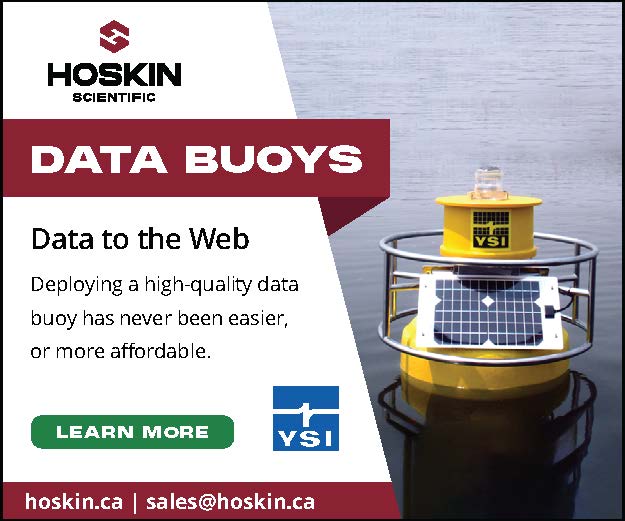 As system owners have the option to switch from one membrane to another without having to redesign the treatment plant, there is greater ability to negotiate the price of their replacement membranes.
"We continue to innovate with the same vision: offering a better price and superior performance to all of our customers, today and for many more years to come. Our customers quickly adopted the FiberFlex™ platform when we launched it, three years ago; we are anticipating a similar reaction to the breakthrough flexMBR™ technology", said Frédéric Dugré, president and COO of H2O Innovation.