More than 580 billion litres of drinking water, the equivalent of 236,000 Olympic swimming pools, are being wasted every year by homeowners in the Great Lakes region of Ontario and Quebec, according to a report released today by Environmental Defence. Down the Drain: Water Conservation in the Great Lakes Basin outlines how much water could be saved in bathrooms, kitchens, laundry rooms and gardens across the Great Lakes.
"Surrounded by all this water, we sometimes don't appreciate all that it provides us," said Mike Layton, deputy outreach director for Environmental Defence. "We need this water to survive, to power our homes, for recreation—to maintain our quality of life. We can't afford to waste it."
The report found that the largest water savings could be achieved by replacing old toilets. Converting all remaining old toilets to high efficient six-litres-per-flush toilets would save 213 billion litres of water every year, roughly the equivalent to the annual water use of the City of Toronto.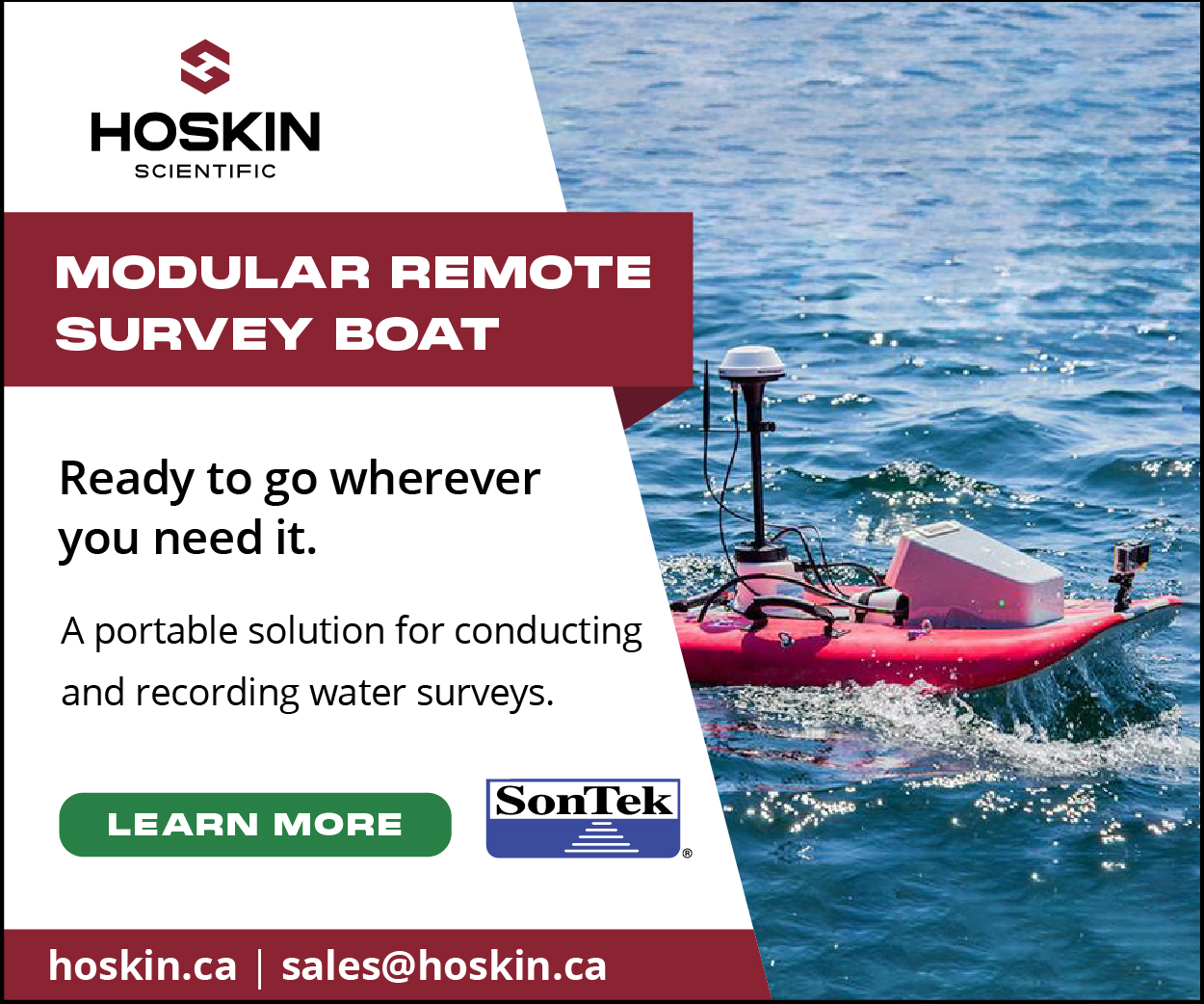 Upgrading old washing machines would save an additional 162 billion litres each year, enough to run three billion loads of laundry, while switching to low-flow showerheads could save an additional 65 billion litres annually, equal to a shower left running for 12,361 years. Planting drought-tolerant plants and changing landscaping techniques would save an additional 138 billion litres of water, the equivalent of the water used in three million NHL ice rinks.
Using data from the POLIS Project on Ecological Governance, the report also calculated that 102 million kilograms of carbon dioxide emissions, a greenhouse gas responsible for global warming, could be reduced per year from the potential water conservation outlined in the report from the treatment, pumping and heating of water. Households could also save an estimated $180 million per year from these water savings and municipalities could defer as much as $5.5 billion in taxes from water and wastewater infrastructure expansion.
"The savings to the municipal governments and on our water bills are alone a very compelling reason to stop wasting water, but factor in the environment and social costs of lower lake levels and there is absolutely no reason to keep behaving the way we are," says Layton.
The report makes several recommendations for individuals and governments, including:
Reducing our water footprint by fixing leaks and switching to water-saving fixtures and appliances;
Using technologies for capturing and reusing water;
Using water differently outdoors; and,
Expanding water-saving incentive programs for single-family and multi-unit residential buildings.
The Ontario government's recently proposed Water Opportunities and Water Conservation Act could position the province to meet many of these recommendations, while investing in a new global economic sector and creating jobs in a growing international sector, says the report.