Yesterday, the U.S.'s Asian Carp Regional Coordinating Committee and the bi-national Council of Great Lakes Fishery Agencies announced the discovery of grass carp eggs in a Lake Erie tributary.
The recent discovery is not an indicator of the population size of grass carp in the Sandusky River, but it does underscore the continued need for grass carp early detection and management efforts in the area.
Current evidence suggests that grass carp, a type of Asian carp, are present in extremely low abundance in the area, making early detection a critical step in preventing the invasive fish from gaining a foothold in the environment.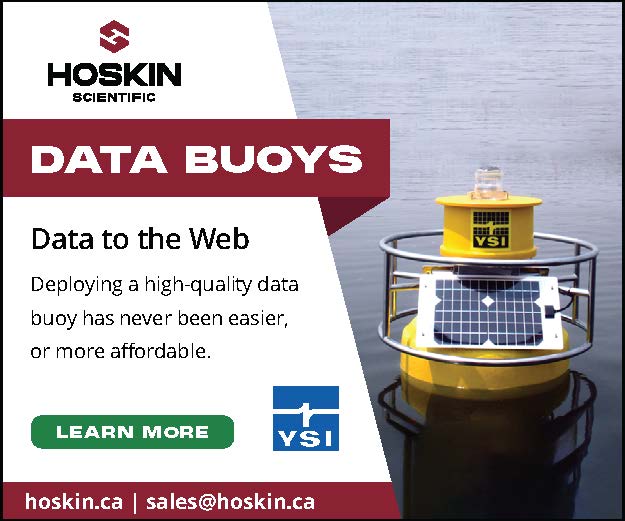 Work to assess the potential for reproduction of grass carp in Ohio and Michigan rivers is being led by U.S. Geological Survey and the University of Toledo, with support from the Ohio Department of Natural Resources and the Michigan Department of Natural Resources. Work began in the Sandusky River (Ohio) in 2014, the River Raisin (Michigan) in 2015, and the Maumee River (Ohio) in 2017. Research is focused on learning more about the reproductive behaviors of grass carp and identifying potential hatching locations for resulting eggs. Prior to this year, collection efforts in the Sandusky River yielded eight grass carp eggs in 2015, with no eggs collected in 2014 or 2016.
With a single female grass carp able to produce up to one million eggs during spawning, the implications of finding 7,649 eggs in the Sandusky River this year are as of yet still unknown. It is important to note that no larval grass carp were found since sampling began.
For more information, visit the Asian Carp Regional Coordinating Committee.