Gowling Lafleur Henderson LLP presented Nexterra Energy Corp. with the first-ever Gowlings Clean Tech Award as a part of the 22nd annual CATAAlliance Annual Innovation Awards on Tuesday."It is an honour to recognize Nexterra with the Gowlings Clean Tech Award," Gowlings managing partner Jane Steinberg said in a press release. "They are true innovators in technology and bring a commitment to excellence that reflects the values of our firm."
The Gowlings Clean Tech Award recognizes Canadian organizations for outstanding technology engineering developments that have resulted in the production of a world-class clean tech product or a family of products. Clean technology includes wind power, solar power, biomass, hydropower, biofuels, information technology, electric motors, lighting, and other environmentally friendly or energy efficient products and appliances.
Nexterra, which was established in 2003 and is based in British Columbia, received the award for its focused efforts on enhancing and commercializing gasification technology for thermal, cogeneration and power generation applications. Nexterra is also conducting research on the potential for high-value fuel applications for syngas, which is considered a basic chemical building block for a number of products including chemicals, plastics, liquid fuels and advanced power generation with reciprocating engines. According to David Pamenter, Gowlings partner and national leader of the Firm's technology industry group, despite a strong field of candidates for the Gowlings Clean Tech Award, Nexterra stood out.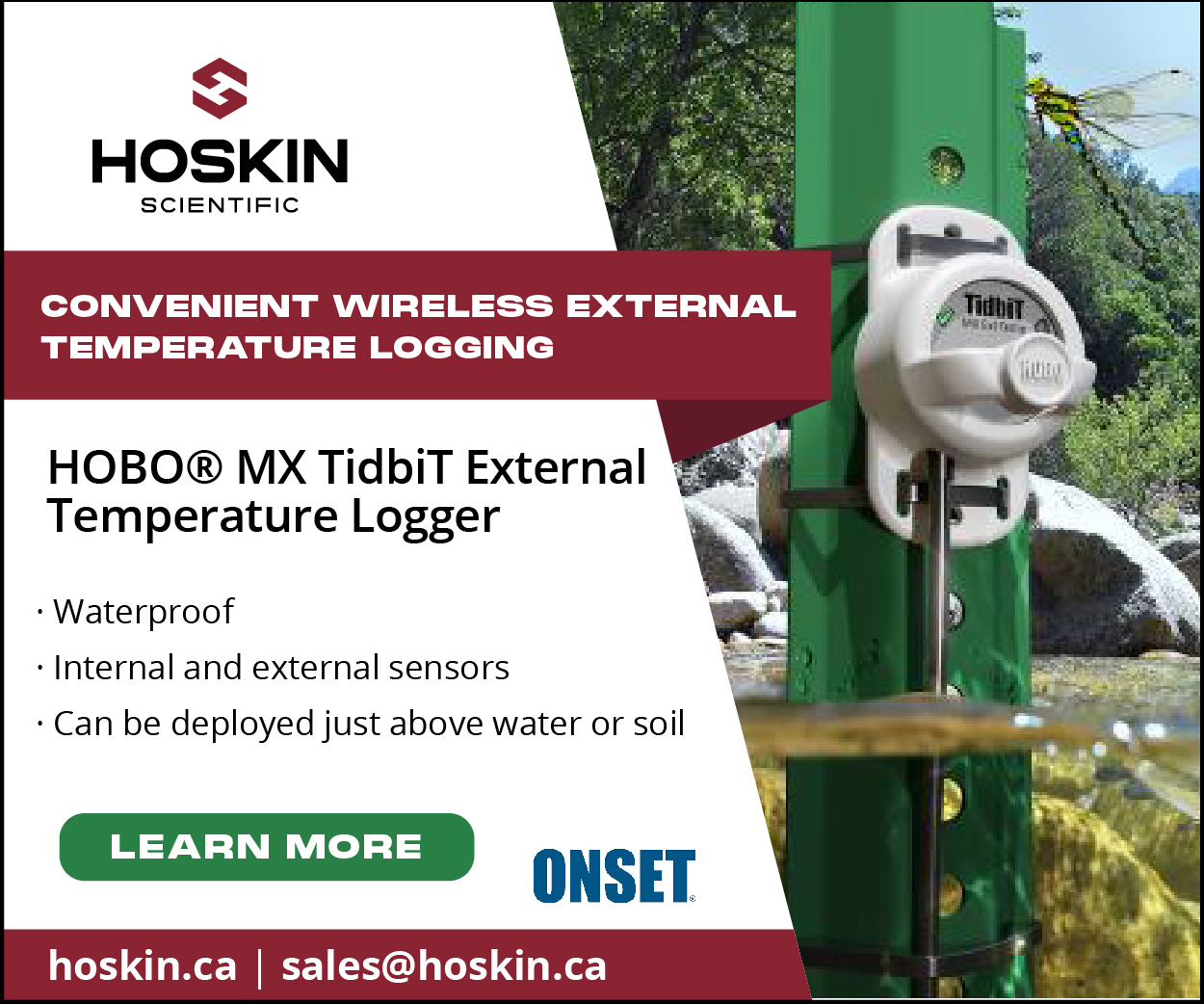 "Nexterra technology has proven itself in operation and the market success of its gasification technology has served to enhance Canada's international reputation for innovation and excellence," he said. "Nexterra is a company all Canadians can be proud of."