New funding has been announced by the Government of Canada and the City of Yellowknife to support a project that will increase flood resilience in the Yellowknife region.
The project involves replacing 8.5 km of underwater pipe and investing in natural infrastructure to reduce the risk of flooding in the community. These upgrades will increase the capacity for flood water retention and will better protect the community drinking water supply during times of extreme weather.
The changes will also help reduce greenhouse gas emissions linked to water line replacement and system operations. By securing essential services from the effects of flooding, this work will help protect the community from floods for years to come.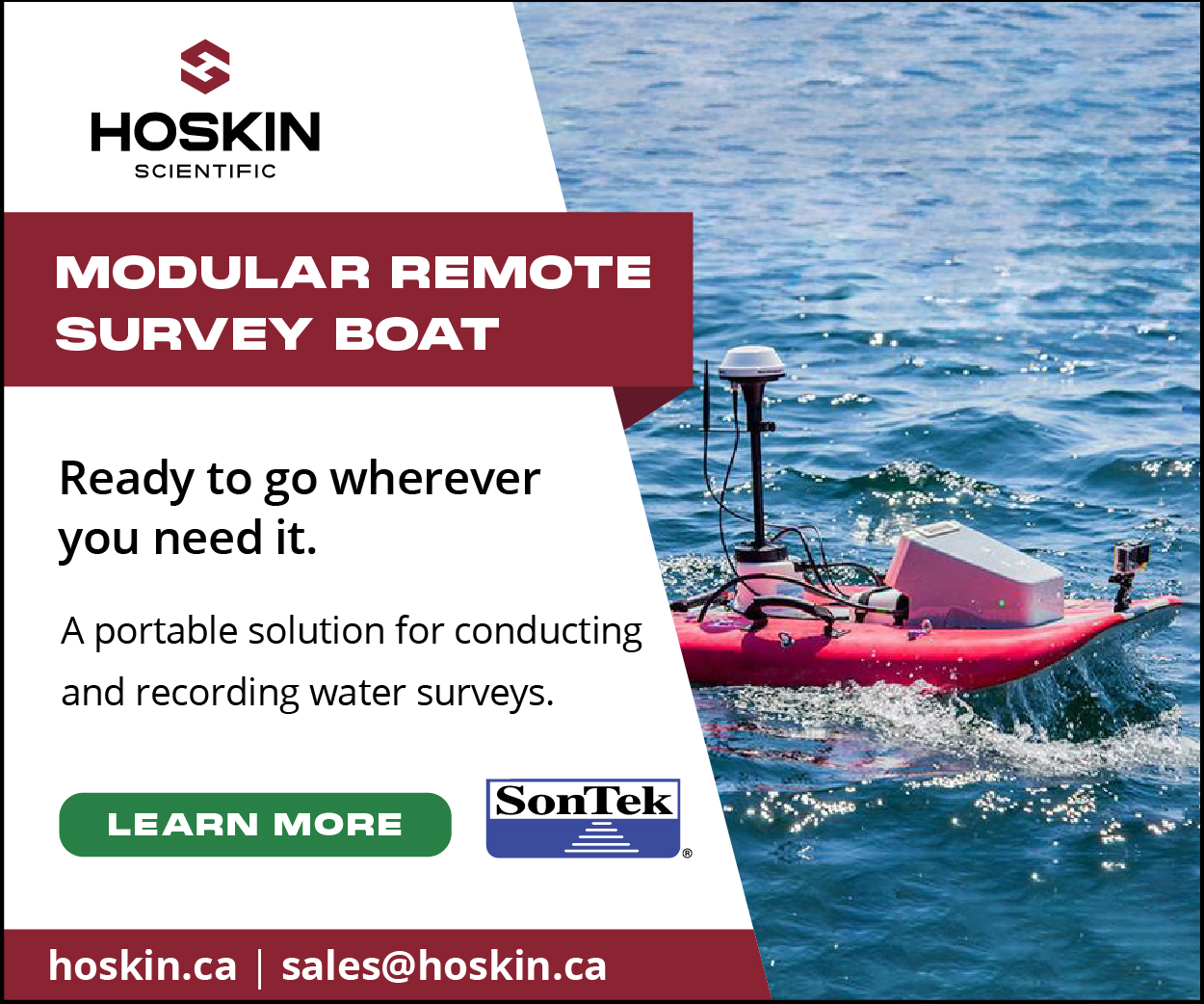 The announcement was made by the Honourable Bernadette Jordan, Minister of Rural Economic Development, and her Worship Rebecca Alty, Mayor of Yellowknife.
"Taking concrete steps to adapt to the impacts of climate change is more and more essential to ensuring a safe prosperous future for our kids and grandkids," said the Honourable Bernadette Jordan, Minister of Rural Economic Development. "This work will help keep people's drinking water clean, make sure they have uninterrupted access to essential services, and greatly reduce the costs of flood recovery."
The City of Yellowknife contributing over $8.6 million to the project. The Government of Canada is contributing $25.8 million to this project through the Disaster Mitigation and Adaptation Fund (DMAF). DMAF is a $2-billion, 10-year program to help communities build the infrastructure they need to better withstand natural hazards such as floods.
"The city's successful application for Disaster Mitigation & Adaptation funding, supported by the Yellowknives Dene First Nation and the North Slave Metis Alliance, represents a significant investment in the city's structural and natural capacity to mitigate the potential economic, environmental, and social impacts of climate change," said Her Worship Rebecca Alty, Mayor of Yellowknife. "[It also] provides Yellowknife with the ability to respond to disasters triggered by natural hazards and extreme weather events."