Her Excellency the Right Honourable Julie Payette, Governor General of Canada, has announced that she will invest eight Officers and 31 Members into the Order of Canada on Thursday at Rideau Hall, including two recipients who work in water and infrastructure arenas. The Order of Canada is one of our country's highest honours.
Among those to receive the honour were:
Saeed Mirza, C.M. of Verdun, Quebec. Mirza has made lasting contributions to sustainable infrastructure in Canada and abroad. Professor emeritus of civil engineering at McGill University, he specializes in the sustainable design and management of urban infrastructures. His work has been instrumental in restoring and preventing large-scale urban decay. Furthermore, in proposing a national infrastructure policy for Canada, he is helping to make our built landscape safer and more durable. A generous mentor and volunteer, he is deeply involved in educating the public about infrastructure issues through the media.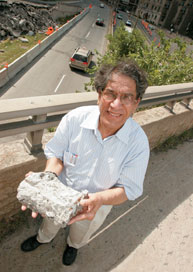 Keith William Hipel, O.C. of Waterloo, Ontario. Hipel is a pre-eminent leader in the field of systems design engineering. A professor at the University of Waterloo, he has developed innovative decision models that have been used to design environmental strategies and address pollution conflicts worldwide. His interdisciplinary systems approach has been applied to such wide-ranging challenges as the management of water levels in the Great Lakes and sustainable energy development. His leadership of numerous academic and professional institutions is equally renowned, notably in his role as the former president of the Academy of Science of the Royal Society of Canada.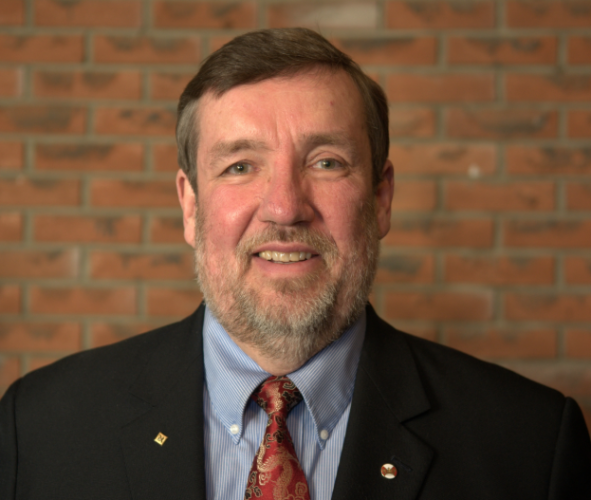 Created in 1967, the Order of Canada recognizes outstanding achievement, dedication to the community and service to the nation. Close to 7 000 people from all sectors of society have been invested into the Order. Those who bear the Order's iconic snowflake insignia represent the ever-evolving definition of this country and continue to push back the limits of the impossible.
The investitures will be streamed live online at www.gg.ca/live.