The opening of a new water treatment plant has been announced by Minister of Indigenous and Northern Affairs Carolyn Bennett and Constance Lake First Nation Chief Rick Allen. The plant will deliver clean and safe drinking water to the Constance Lake First Nation community.
Ontario Minister of Environment and Climate Change Glen Murray said, "Ontario is proud to partner with the Constance Lake First Nation and the Government of Canada to fund this important clean drinking water project. We will continue to work with First Nations communities and the federal government to make sure on-reserve communities can also enjoy safe, clean and protected drinking water."
A boil advisory has been in place since April 2014. Once maintenance of the distribution system is completed this summer, the advisory will be lifted.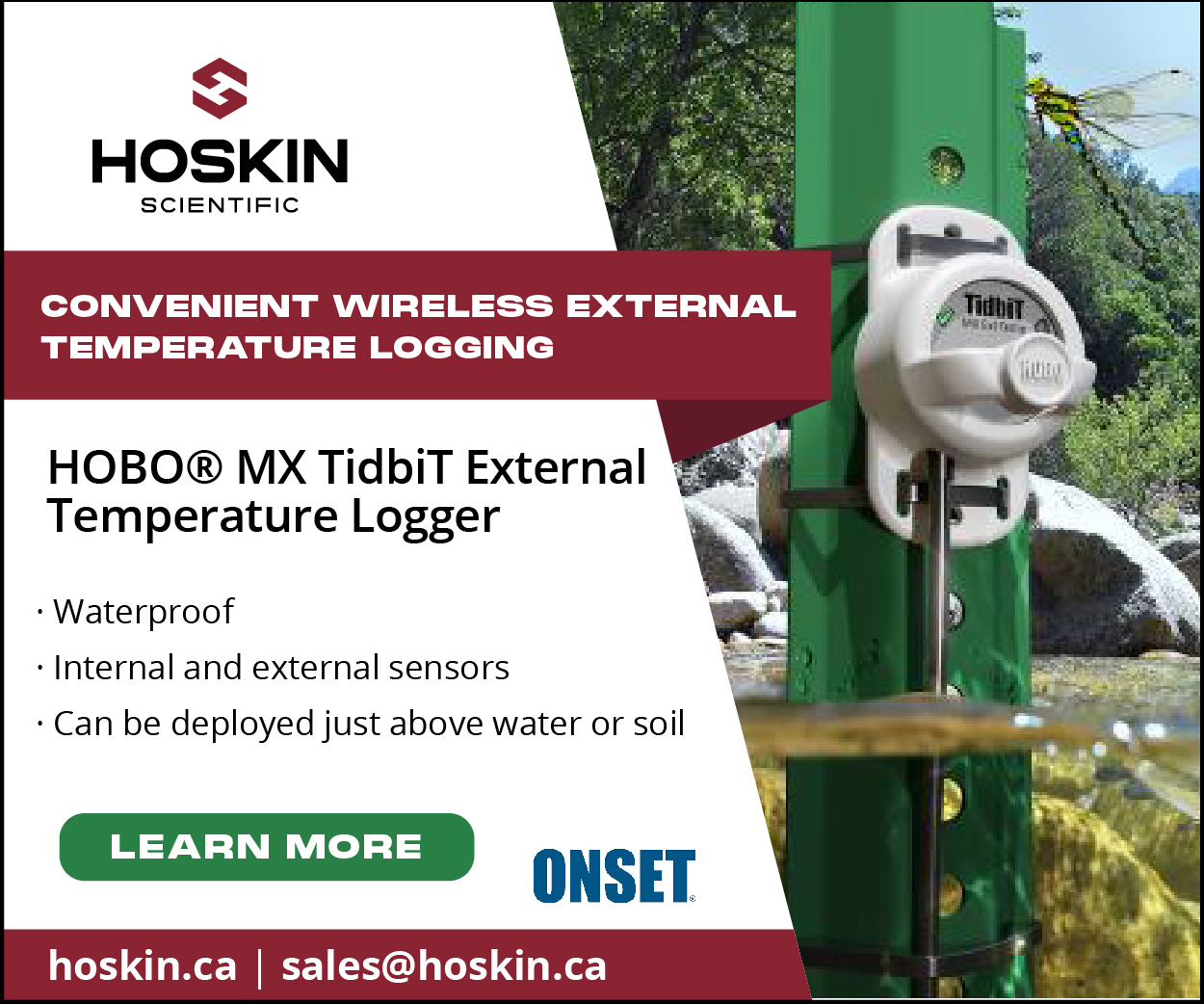 The Government of Canada provided $5.8 million toward the design and construction of the new water treatment plant. The First Nation contributed $933,087 and Ontario's Ministry of the Environment and Climate Change provided $820,000.
The Government of Canada is moving forward with a new long-term strategy to address important water, wastewater and solid waste infrastructure issues in First Nations communities. Over the next five years, Canada is investing $1.8 billion to First Nations communities to address health and safety needs, ensure essential facility operation and maintenance, and end long-term boil water advisories on reserves within five years.
Bennett said, "Access to clean and reliable drinking water is something all Canadians expect. The opening of this new water treatment plant means that Constance Lake First Nation community is able to become healthier and more sustainable. Our government remains committed to furthering reconciliation by partnering with First Nations to end long-term drinking water advisories on reserve within five years."