Funding for a water infrastructure project in Gatineau has been announced by Infrastructure and Communities Minister Catherine McKenna, Families Minister Mathieu Lacombe, and Gatineau Mayor Maxime Pedneaud-Jobin.
"Building healthy communities starts with investing in essential services," said Catherine McKenna, minister of infrastructure and communities. "Working with our provincial and municipal partners, we are ensuring Quebecers have access to safe and reliable drinking water and wastewater systems."
The City of Gatineau will see an improvement in its water infrastructure with the replacement of approximately 4.9-kilometres of drinking water, wastewater, and stormwater pipes. This includes the addition of new stormwater pipes for sewer separation. The work will also include road restoration and roadway landscaping associated with the pipe replacement.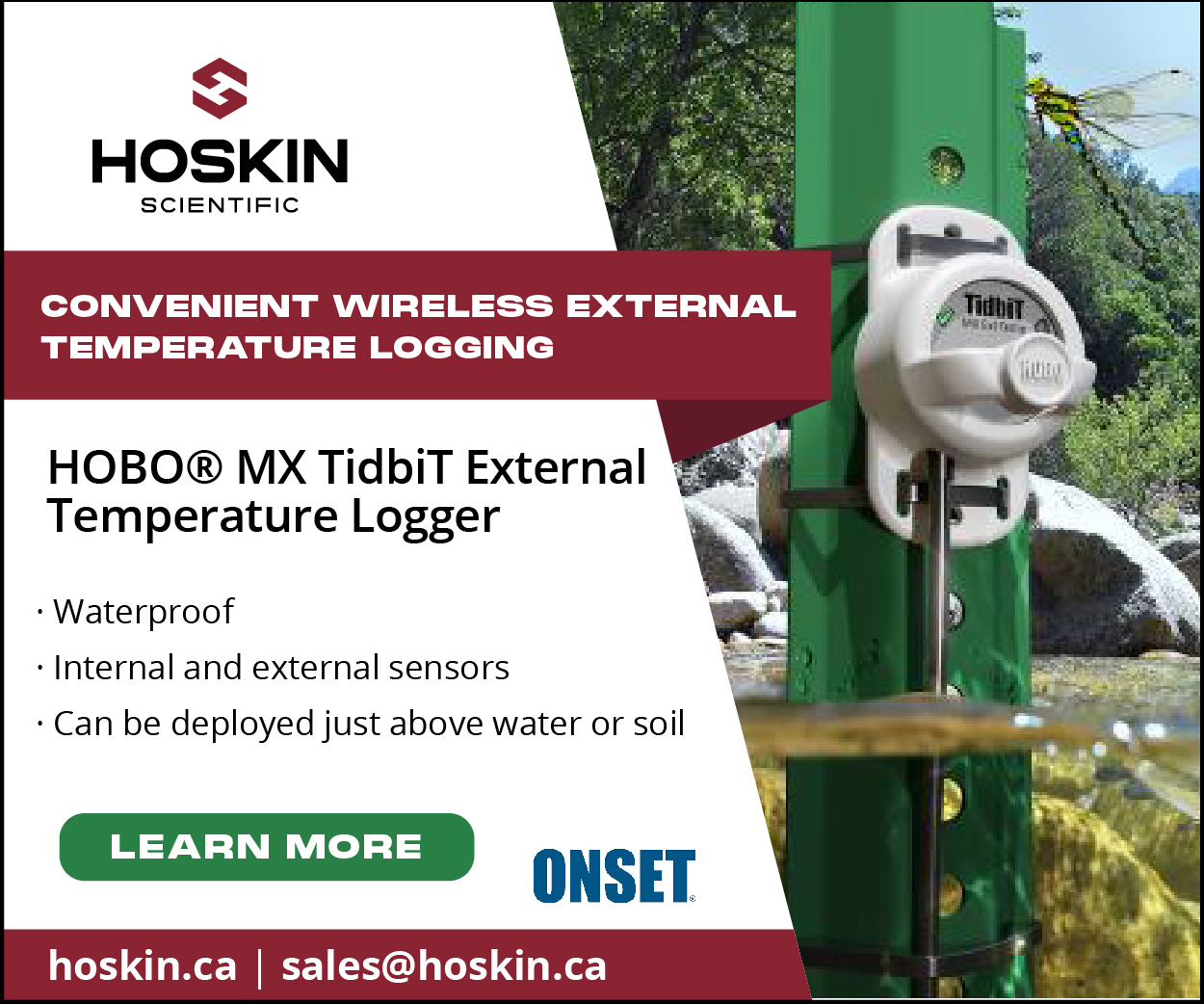 "Once again, our government is showing its commitment to prioritizing sustainable development with the modernization of water infrastructure," said Andrée Laforest, minister of municipal affairs and housing. "It is vital that all Quebecers have access to quality essential services."
"I am also proud of this investment because it contributes to the well-being of current and future generations, all the while having a considerable and positive impact on economic recovery," added Laforest. "This is a fine example of partnership for the benefit of our communities."
The Government of Canada is investing over $2.6-million through the Green Infrastructure Stream of the Investing in Canada Plan. The Government of Quebec is also investing over $2.6-million through the Fonds pour l'infrastructure municipale d'eau (FIMEAU) funding program. The City of Gatineau will contribute over $1.3-million for this project.
"I am very pleased with today's announcement as it will enable the completion of a major infrastructure project," said Maxime Pedneaud-Jobin, mayor of the Ville de Gatineau. "The collaboration between these three levels of government is essential to implementing this type of project to address the major challenges that we have in terms of infrastructure. This project is also another opportunity to support economic recovery here in Gatineau."