The federal government has announced over $398,000 in federal funding for nine new community projects supported under the fifth round of the Lake Winnipeg Basin Stewardship Fund.
Turtle Mountain Conservation District
Pembina and Long River Riparian Enhancement Program, $20,000

Centre for Indigenous Environmental Resources (CIER)
Peguis First Nation Sustainable Cattle Management Project, $15,000

University of Manitoba (Dr. Jan Oleszkiewicz)
Innovative Process for Enhanced Phosphorus Recovery from Sludge, $26,000
Whitemud Watershed Conservation District
Riparian Enhancement Initiative, $20,000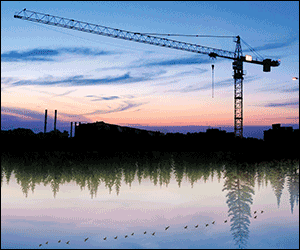 Forks Renewal Corporation
Forks Riparian Preserve, $20,000
Lake Winnipeg Foundation
Sensitive Habitat Inventory and Mapping of Foreshore Areas of Lake Winnipeg's South Basin, $107,450

University of Manitoba (Dr. David A. Lobb)
Effective Use of Riparian Zones to Filter Sediments and Phosphorus, $99,600

Swan Lake Watershed Conservation District
Nutrient Reduction on Continuous Cropped Erodible , $25,000
East Interlake Conservation District
Wetland Restoration Preservation Initiative, $26,000
In previous rounds, the feds have announced over $2 million to support 37 other community and stakeholder projects. Projects include reducing phosphorus and other harmful substances from entering the lake, restoring urban and rural streams and riverbanks, and providing public education.
For further details on this round's projects, click here.