The Honourable Ralph Goodale, Minister of Public Safety and Emergency Preparedness, the Honourable Jim Reiter, Minister of Government Relations, and Chief Darcy Bear, announced funding for a drinking water and wastewater treatment infrastructure project to increase the system capacity of the Whitecap Dakota First Nation and allow for future growth in the area. Whitecap is located 26 kilometres south of Saskatoon.
The project includes the expansion of Whitecap's drinking water treatment plant and construction of two new aerated lagoon cells for expanded wastewater treatment to support further residential development around its top-ranked golf course, a hotel with a convention centre and a 40 acre business park.
The governments of Canada and Saskatchewan are each contributing up to $4,530,000 toward this project through the Provincial-Territorial Infrastructure Component – National and Regional Projects, with the Whitecap Dakota First Nation covering the remainder of the estimated $13,590,000 total project cost.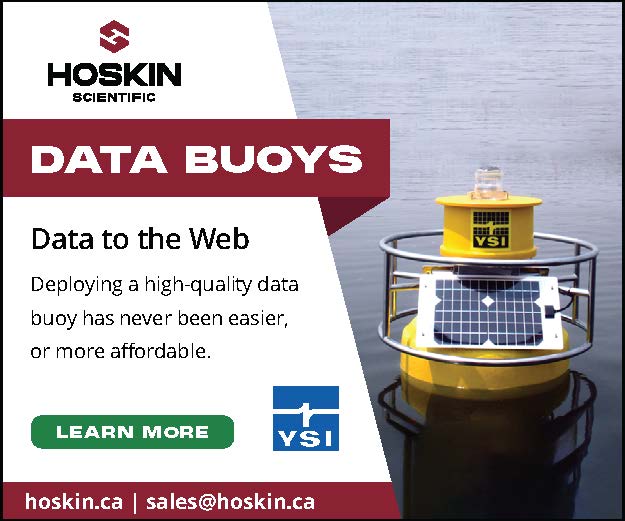 Chief Darcy Bear of Whitecap Dakota First Nation said, "Whitecap is already emerging as a regional employer with almost 700 jobs on our First Nation and 500 people commuting to Whitecap from across the Saskatoon Region. This joint investment with our two partner governments reflects the confidence in our plan for future growth, which will generate another 300 plus jobs for the region and create a place for investing in new homes and new growth for Saskatchewan."