Federal and provincial funding has been announced for eight water infrastructure projects in Alberta.
The governments of Canada and Alberta, with the support of municipalities or other community organizations, will provide more than $107.5 million to complete the eight projects as approved through the Investing in Canada Infrastructure Program (ICIP). These projects will upgrade or build new water/wastewater treatment systems, stormwater management systems, and flood barriers.
"Investing in essential services like drinking water treatment and flood barriers is key to building resilient communities," said Catherine McKenna, minister of infrastructure and communities.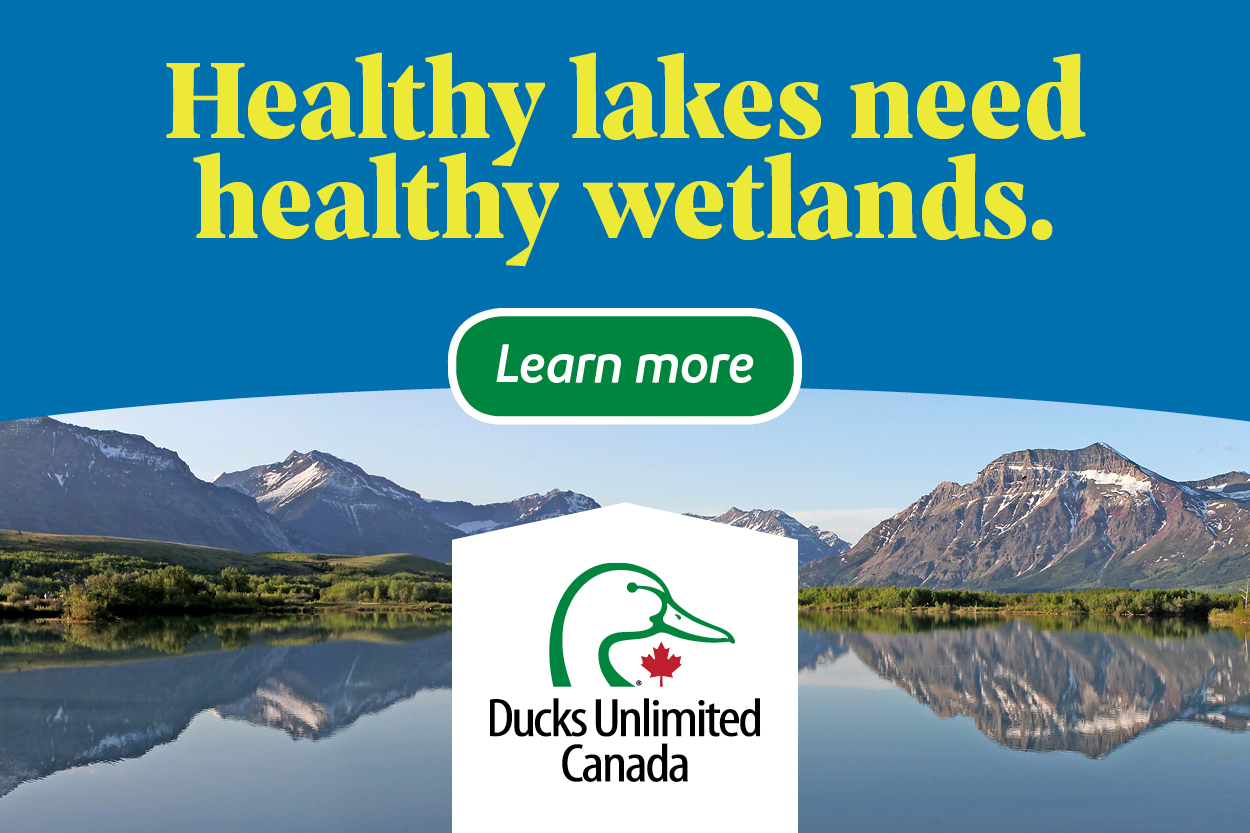 "The downtown flood barrier project in Calgary and the drinking water wells in Siksika Nation are just two of eight new Alberta projects that will help keep communities safe and healthy while protecting essential public infrastructure," added McKenna. "Canada's infrastructure plan invests in thousands of projects, creates jobs across the country, and builds stronger communities."
The Siksika Nation will build two new drinking water wells to provide a stable source of feed water for the Arthur A. Youngman treatment facility that will meet growing community needs and reduce environmental impacts.
In Calgary, the downtown flood barrier project will create a new barrier along the south bank of the Bow River to improve flood control. This barrier will be connected to the West Eau Claire and Centre Street Bridge lower deck flood barriers to form a continuous barrier along the Bow River.
"The funding announced is a major step to fully protecting downtown Calgary businesses and residences from another devastating flood," said Naheed Nenshi, mayor of the City of Calgary. "Completing the downtown flood barrier will create 100 needed jobs, but it will also create peace of mind for so many Calgarians who worry every spring about what could happen. The resilience we're building together in projects like these will protect our economy, our people, and our way of life."
A second project in Calgary will add a stormwater trunk in the upper plateau to direct stormwater runoff directly into the Bow River.
"I am pleased to see important flood mitigation and safe water projects going ahead in communities across our province," said Jason Nixon, minister of environment and parks.
"Updated water infrastructure is critical to keeping communities safe and healthy, and ensures that our local economies can recover quickly from severe weather events," added Nixon. "Funding for these projects will create much-needed jobs for Albertans in the short term, and will protect communities and businesses for many years to come."