The governments of Canada and Yukon are providing funding for three local infrastructure projects in Pelly Crossing.
The installation of upgrades to the Taraw Water Plant and new water mains in the Jon Ra subdivision will provide much needed piped water services to existing houses and supply water to future lots in the community for years to come.
"Upgrading drinking water distribution systems also improves quality of life for residents, and allows for future lot development opportunities. I look forward to seeing these projects progress and to hearing how they are making a difference in the community," said John Streicker, Yukon Minister of Community Services.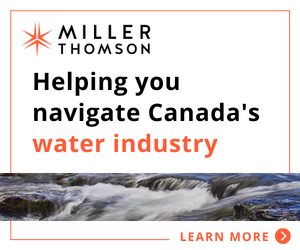 Funds are also being provided for the design and construction of a new pool facility to replace the existing one, as well as the construction of the Selkirk First Nation's new Early Childhood Development Centre.
The Government of Canada is investing over $11.1 million in these projects through the Small Communities Fund (SCF) and through the Investing in Canada infrastructure plan. The Yukon Government will contribute over $3.7 million to these projects.