Federal and provincial funding has been announced for nine community infrastructure projects in Prince Edward Island (P.E.I.).
In Charlottetown, 500 metres of local water mains and 450 metres of sewer force mains will be upgraded to benefit locals by improving the potable water quality and enhancing environmental protection.
In Kinkora, the UV chamber at the Kinkora Wastewater Treatment Facility will be upgraded to improve staff safety. The upgrades include a new timber frame structure on top of the UV structure, new accessible stairs, a mechanical fan, a wall mount sensor, a small building heater, and electrical power plug-ins.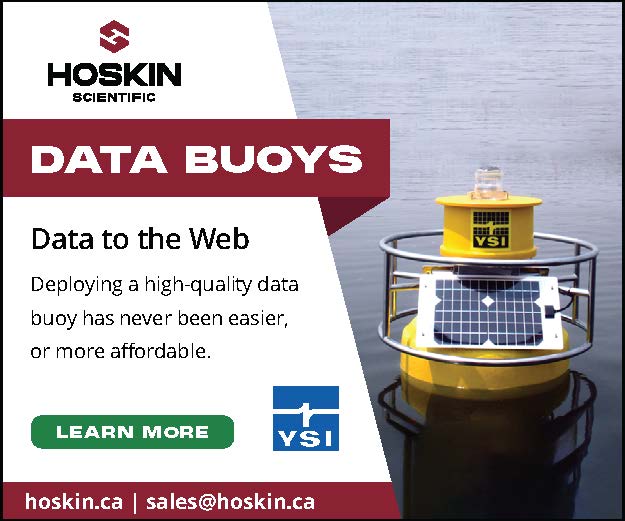 Other projects receiving funding will help improve accessibility in community centres that provide essential services for seniors and adults living with disabilities. The projects will also help rehabilitate aging electric and energy assets.
"Investments in green and community infrastructure means investing in the well-being of Islanders," said James Aylward, minister of transportation and infrastructure. "The projects announced today promote sustainability, improved access to active transportation, and building safer, healthier communities. These recreational investments are an important step forward as we work to create an active transportation network throughout the province."
The Government of Canada is investing over $6.4 million in these projects through the Green Infrastructure stream and the Community, Culture and Recreation stream of the Investing in Canada Infrastructure Program. The Government of Prince Edward Island is contributing over $6.1 million with the remaining funding provided by municipalities and non-profit organizations.