More joint funding has been announced for drinking water and wastewater projects in 21 communities in Central Newfoundland.
"Investments in essential public infrastructure are vital to building healthy and resilient communities," said Scott Simms, member of parliament for Coast of Bays—Central—Notre Dame. "The upgrades to the water and wastewater systems in these 21 communities will ensure residents benefit from safe and reliable essential services for years to come, while also protecting the environment."
Grand Falls-Windsor will see the construction of a new ultraviolet disinfection building. This new infrastructure will benefit the community by increasing its capacity to treat and manage wastewater while meeting the provincial effluent quality requirements. Residents of nine other municipalities will also benefit from upgrades to their wastewater infrastructure including new and improved lift stations, and water and sewer main replacements.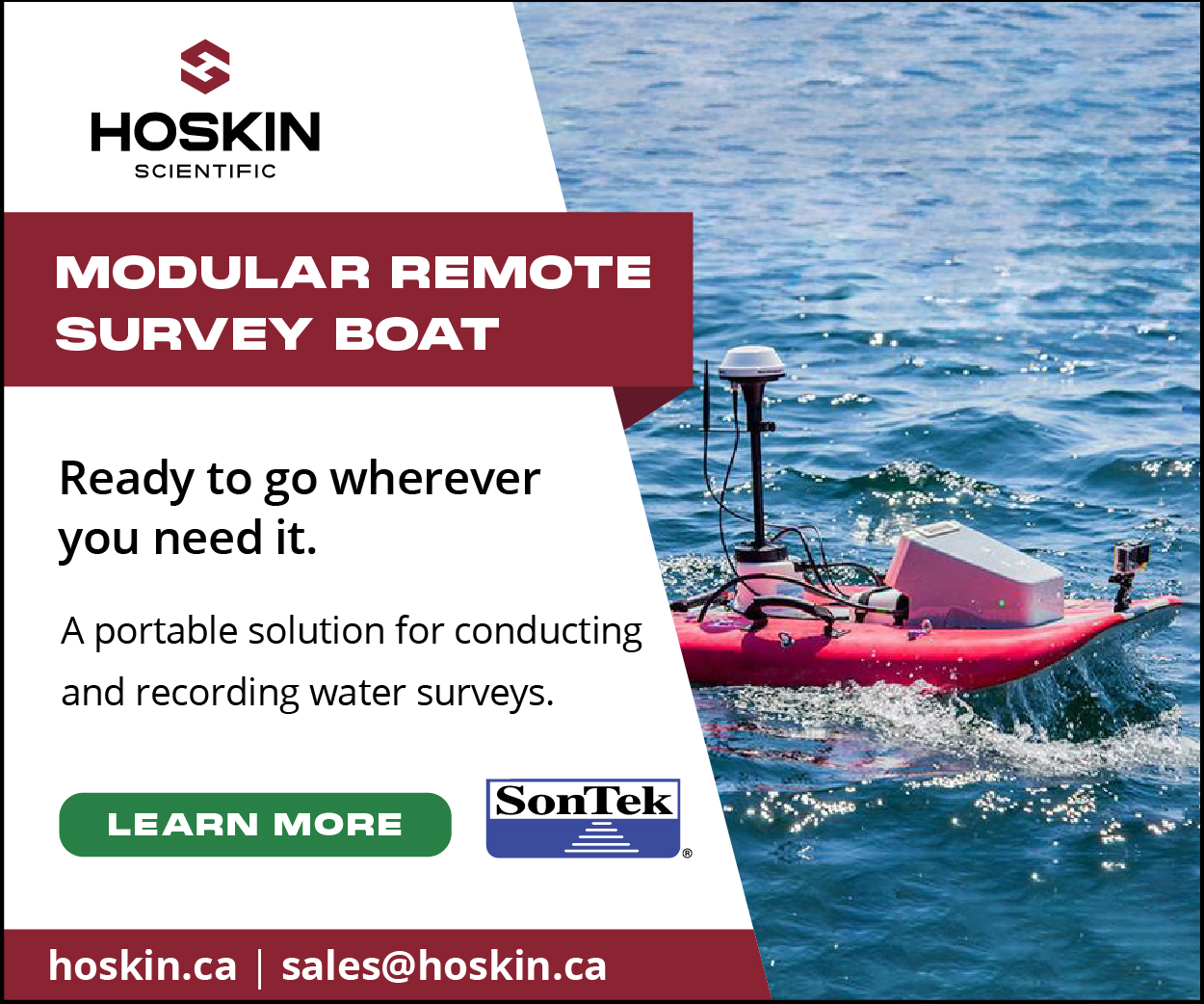 In addition, 12 municipalities will see improvements to their drinking water systems. This will include the rehabilitation and expansion of water supply mains and connections, new hydrants for improved fire safety, and a new pump house building in the Town of Jackson's Cove-Langdon's Cove-Silverdale. It will also include a new chlorination system in the Town of La Scie.
"We are always happy to work with town councils and our partners in Ottawa," said Elvis Loveless, minister of transportation and infrastructure. "This funding helps ensure that communities in our province have safe and reliable water and wastewater infrastructure."
The Government of Canada is investing more than $5.5 million, and the Government of Newfoundland and Labrador is providing over $6.2 million in these projects through the Green Infrastructure Stream (GIS) of the Investing in Canada plan. The municipalities and communities are contributing more than $3.4 million towards their respective projects.
"Significant milestones have been reached in recent years in efforts to increase access to safe and reliable water and wastewater systems," said Bernard Davis, minister of environment and climate change. "Over three years, our government has approved approximately 300 water projects through $100 million in provincial funding. The funding announced today for 21 communities throughout Central Newfoundland supports their efforts to improve their infrastructure and respond to their unique needs and challenges."