Water is the focus of a new round of grants announced this week by Ontario's Friends of the Greenbelt Foundation. Five organizations have been awarded grants centred on protecting water systems and wetlands, extending the Greenbelt along major connecting waterways, and bringing more Greenbelt food into urban areas.
Results from Greenbelt public opinion polls consistently show that protecting water systems tops the list of environmental concerns for Ontarians. Two of the new grants focus on improving the Greenbelt's water systems.
"Our latest grants enhance water resources and ensure a clean source of drinking water for millions of people. They also enhance economic value by delivering over one billion dollars in environmental services through water filtration, waste treatment, and flood erosion control," said Burkhard Mausberg, CEO of the foundation.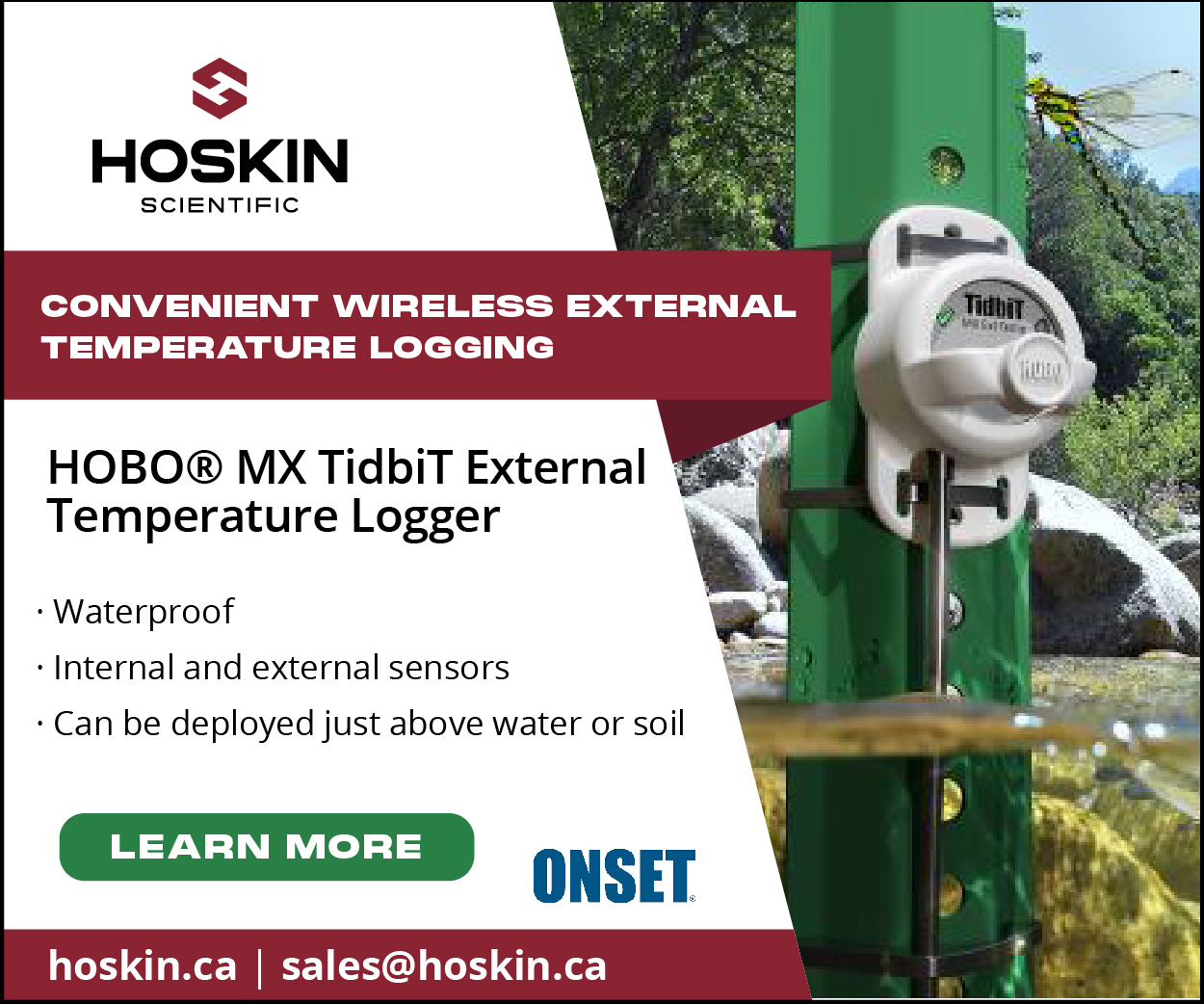 Grant Recipients
The Greater Toronto Area Agricultural Action Committee (GTA AAC)/The Conservation Foundation of Greater Toronto: Supporting the Food and Farming Action Plan to grow the Greater Golden Horseshoe's farm industry – $210,000 (over two years)
Credit Valley Conservation: Improving the Restoration of Ontario Greenbelt Water Resources- $60,000 (one year)
Hamilton Conservation Foundation: Enhancing the Rich Natural and Cultural Heritage of the Niagara Escarpment's Dundas Valley – $50,000 (one year)
FoodShare/Greenbelt Farmers' Market Network: Developing a Nutritious Local Food System -$150,000 (over two years)
Environmental Defence/Ontario Greenbelt Alliance: Growing the Greenbelt, Garnering Support – $400,000 (over two years)