Fisheries and Oceans Canada (DFO) has released an update on its efforts to prevent the decline of Sockeye Salmon in the Fraser River, including federal investments in freshwater science.
Dominic LeBlanc, Minister of Fisheries, Oceans and the Canadian Coast Guard, announced today that DFO and partners have now acted on 64 of the 75 recommendations made in Justice Cohen's 2012 final report from the Commission of Inquiry into the Decline of Sockeye Salmon in the Fraser River.
"Major investments in science, as well as consultations underway on the Wild Salmon Policy Implementation Plan, have allowed us to act on 17 more Cohen Commission recommendations over the last year, meaning that 64 of the 75 recommendations have been acted on," said Minister LeBlanc.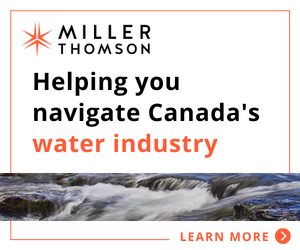 DFO is working under five major themes: Wild Salmon Policy (WSP); Fisheries Management; Habitat; Aquaculture; and Science. Over five years, the government will invest $197 million dollars into ocean and freshwater science. The investments will support evaluation of biological and chemical attributes of freshwater habitat, including the examination of potential pathogens along the migration route of the salmon.
Today, DFO released the Cohen Response 2017 Status Update and detailed annex which describes how the recommendations have been or are being addressed.
After extensive preliminary engagement in fall 2016, DFO is now drafting the WSP Implementation Plan with collaborators. In fall 2017, DFO will begin broader consultations on the draft WSP Implementation plan to ensure activities and timelines reflect the priorities and capacities of Indigenous, provincial, and territorial partners as well as environmental stewards and resource users.