The spring flooding that occurred in Fort McMurray, Alberta caused over $228 million in insured damage, according to Catastrophe Indices and Quantification Inc. (CatIQ).
The majority of the insured damage relates to commercial property, with the remaining losses affected personal property and automobiles.
An ice jam that formed on the Athabasca River on April 26, 2020 near Fort McMurray caused water levels to rise by 4.5 to 6 metres across low-lying areas through the region. Approximately 13,000 people were evacuated from the area between April 26, 2020 and May 2, 2020.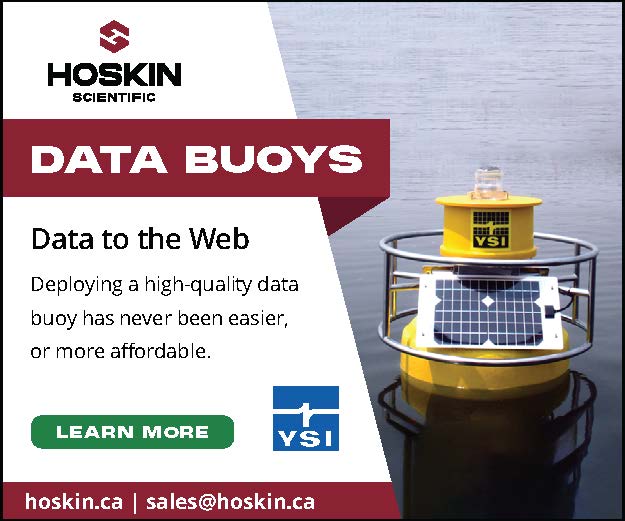 Initial damage surveys conducted by regional authorities indicated that over 1,200 structures were affected by the flooding. Assessments continued as residents returned to their properties. Extensive damage due to both overland flooding and sewer backup were reported.
"Our thoughts are with the people of Fort McMurray who have been impacted by these floods," said Celyeste Power, vice president of the Insurance Bureau of Canada (IBC) in Western Canada. "While overland flood insurance is optional coverage and fairly new to the residential market, the insurance industry is here to help its customers through this challenging time. If you have insurance questions, please contact IBC's Consumer Information Centre at 1-844-2ask-IBC. We are here to help."
In addition to the $228 million insurers have paid to cover insured damage, the Government of Alberta announced $147 million of support through the Disaster Recovery Program (DRP). If consumers have insurance, they can also likely qualify for DRP assistance. More information is available here and here.
Insurance industry calls for national action plan on flooding
Each time a severe weather event like this spring flooding happens, it reinforces the need to be better prepared. IBC is working with governments at all levels, the insurance industry, consumers and other stakeholders to build resilient communities in Alberta and across the country.
Residential flood coverage is relatively new in Canada. While over 13 insurers offer overland flood coverage in Alberta, coverage for those in high-risk areas is either unaffordable or requires all insurance rate payers to subsidize it. This is why the insurance industry believes Canada needs a National Action Plan on Flooding.
This plan includes investing in resilient infrastructure to protect communities from floods, improved flood mapping measures to identify those at highest risk, and programming to move those at highest risk out of harm's way. It also includes investing in affordable overland flood insurance to protect Canadians whose homes are at high risk of flooding.
"Flooding events like the ones in northern Alberta are costly, stressful, and difficult for those affected," said Power. "IBC wants to work with all stakeholders to reduce the financial strain and stress caused by future flood events. By working together, we can ensure that all Canadians, regardless of their flood risk, can access affordable flood insurance."
The amount of insured damage is an estimate provided by CatIQ under licence to IBC.