Foresight, Canada's cleantech accelerator, is proud to announce a historic international partnership with Water Alliance, an established global cluster located in Leeuwarden, Netherlands. Their new partnership will stimulate the growth of both the Canadian and Dutch water innovation ecosystems.
Water Alliance is focused on enabling innovative and sustainable water technology that can be used worldwide, and has effectively brought together a complete chain of innovation for water technology, solidifying the Netherlands as the European Water Technology Hub.
Similarly positioned in Canada, Foresight is excited to be collaborating with Water Alliance to  expand their waterNEXT network in Canada, accelerating the commercialization and adoption of Canadian solutions for global water challenges.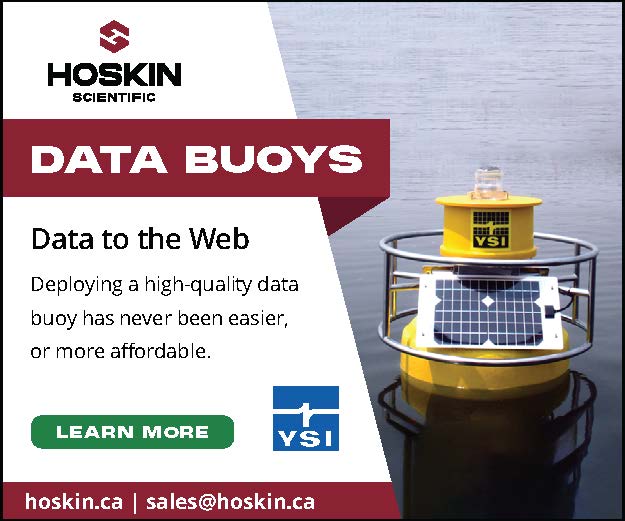 The new partnership will strengthen trade connections between Canada and the Netherlands, while leveraging the networks and expertise of the organizations to support water technology companies from both countries in securing business and partnerships.
This collaboration will also facilitate mutual access into other strategic markets, with the Netherlands serving as a gateway to the European market and Canada offering a stepping stone to the United States and Latin America.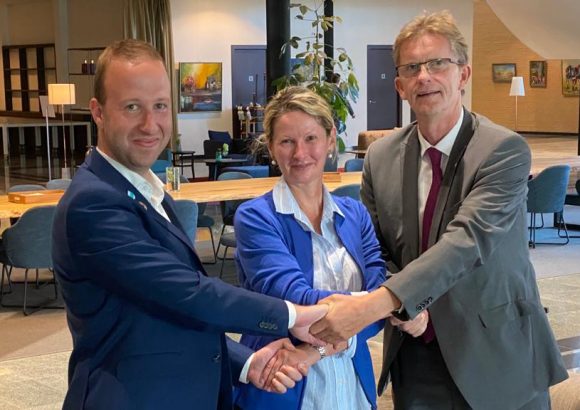 Within Canada, the Metro Vancouver region has a particularly strong interest in drawing on lessons from Water Alliance to advance water technology priorities, and is a key area of focus for the partnership. These activities are supported by Invest Vancouver, ​the Metro Vancouver region's economic development leadership service, and the Consulate General of the Netherlands in Vancouver.
"We are delighted to partner with leaders like Water Alliance to spark international collaboration and fast-track solutions to the world's most pressing water challenges. Canada's water technology ecosystem extends across many of our largest sectors, including utilities, energy, mining, agriculture, and manufacturing, and is a critical piece of the net zero economy." – Jeanette Jackson, CEO of Foresight
"It is great to sign this MoU between Water Alliance and waterNEXT / Foresight, connecting Leeuwarden to Vancouver and the Netherlands to Canada. Together we can accelerate new innovations going quicker to the market in order to bring more impact." – Hein Molenkamp, Managing Director of Water Alliance