First announced back in June, the acquisition by First Asset Capital Corp. of VenGrowth Asset Management's Criterion Investments is now complete.
Criterion launched Canada's first global water infrastructure fund in 2007. It also launched Canada's first global clean energy fund and first family of currency-hedged funds.
Independently owned, First Asset has managed investments on behalf of individual investors since 1996, and is a Canadian provider of innovative investment funds—primarily TSX-listed closed-end funds.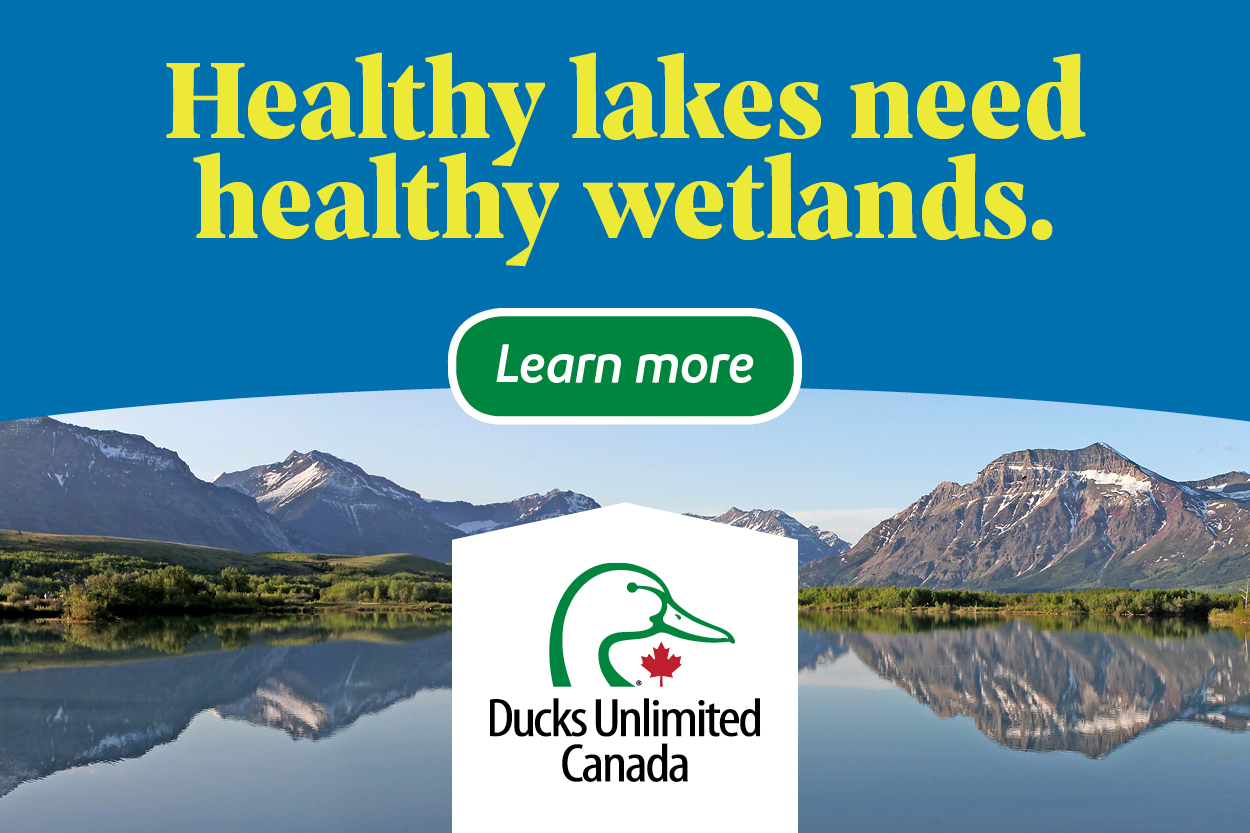 "We believe this marks the beginning of a great partnership," said Ian McPherson, who will continue his role as president of Criterion. "By joining forces with First Asset, Criterion will continue its commitment of helping investors make portfolios better by offering innovative investment solutions."