Guelph-based BIOREM Inc., designer and manufacturer of air pollution control systems, last week announced three new municipal orders from its China office. The three orders, totaling CAD $450,000 were all for wastewater odour control systems.
Biorem has been marketing its new XLD media in China which offers significant footprint and performance advantages over other biological odour removal medias. Acceptance of this new technology has been rapid and positions Biorem for growth in this market.
"These orders have taken us over our bookings target for the year in China," says Peter Bruijns, president and CEO. "We are pleased with the acceptance of our technologies in China and look forward to the continued success as our Chinese organization matures."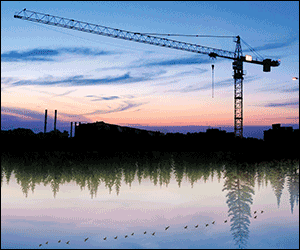 Watch for more news about Canadian water companies in China in the September/October of Canadian Water Treatment.