The federal government is extending the deadline for stimulus-funded projects (including several water/wastewater projects) by one full construction season, to October 31, 2011. Throughout the year, federal ministers have been sticking to their guns,  saying the deadline is firm. But this week, several Ontario officials (including Premier Dalton McGuinty and Infrastructure Minister Bob Chiarelli) promised to push the feds hard for an extension. Premier Chiarelli said earlier this week, "It would not make sense to build four walls and not the roof. We need to keep pushing forward on these projects, to create needed jobs in our communities today, and lasting legacies that will improve the quality of life for Ontario families for years to come."
The extension applies to projects funded under the Infrastructure Stimulus Fund, the Building Canada Fund Communities Component Top-Up, the Recreational Infrastructure Canada Program or the Knowledge Infrastructure Program.
To be eligible, work must have begun on the project and it must  have incurred eligible costs before March 31, 2011.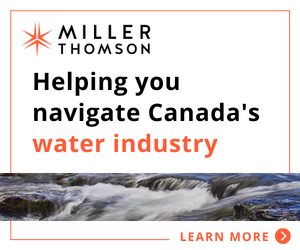 The Canadian Public Works Association (CPWA) had this to say: "While CPWA has consistently encouraged our members to complete their projects prior to the March 31, 2011 deadline, we applaud the government in granting this flexibility to assure that these projects can be completed in their entirety."
The Federation of Canadian Municipalities also welcomed the news. "Municipalities have worked flat out to keep 90 per cent of projects on schedule. Now they´ll have one more construction season to turn every last stimulus dollar into a job," said president Hans Cunningham.