In November 2016, Prime Minister Justin Trudeau launched the Oceans Protection Plan, which includes funding for coastal restoration projects. This national strategy aims to create a world-leading marine safety system that provides economic opportunities for Canadians today, while protecting our coastlines and clean water for generations to come. The $1.5 billion strategy is delivering the largest investment ever made to protect Canada's coasts and waterways.
Dominic LeBlanc, Minister of Fisheries and Oceans and the Canadian Coast Guard, Catherine McKenna, Minister of Environment and Climate Change Canada, and Marc Garneau, Minister of Transport, announced five initiatives as part of the Oceans Protection Plan.
One of the initiatives announced in Victoria, B.C. by Minister LeBlanc was a five year, $75 million national Coastal Restoration Fund. This program will support marine habitat restoration priorities and address threats to marine species located on Canada's coasts and waterways. Projects will be selected and announced in the coming weeks so restoration activities can begin as soon as this summer and early fall.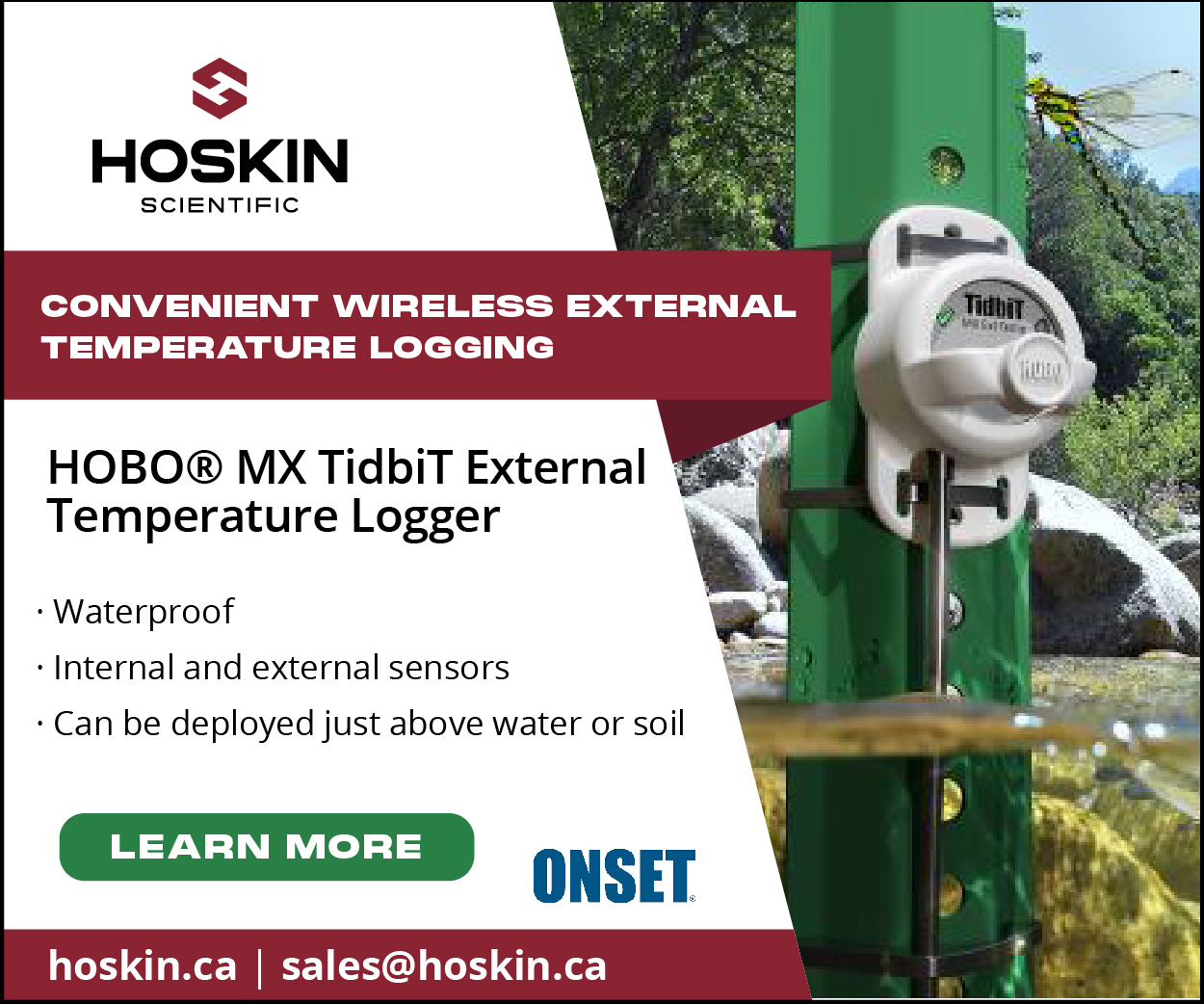 "Through the Coastal Restoration Fund, we will support projects to rehabilitate some of our most important marine ecosystems. We will start announcing projects as soon as we can get this important work underway," said LeBlanc.
The Coastal Restoration Fund will support planning for, and the rehabilitation of, important coastal habitats used by fish species including at risk marine mammals. Areas such as eelgrass beds, estuaries, coastal watersheds, salt marshes, beaches used by forage species for spawning and fry rearing, migratory corridors for salmon and char, and habitat needs for species at risk. The initiative is in response to global movements to protect the declining health of coastal and marine habitats and their biodiversity.
Priority coastal restoration areas for the Coastal Restoration Fund include:
Placentia Bay, Newfoundland and Labrador
Bay of Islands, Newfoundland and Labrador
St. John Harbour and the mouth of the St. John River, New Brunswick
St. Lawrence Estuary, Quebec
Gulf of St. Lawrence
Northumberland Strait
Bay of Fundy
Bras d'Or Lake, Nova Scotia
Fraser River, British Columbia
Strait of Georgia, British Columbia
Skeena River, British Columbia
Other announced initiatives will Coast Guard safety programs, a review of the Pilotage Act, and an abandoned boats program.
Apply for funding from the program here: http://dfo-mpo.gc.ca/oceans/crf-frc/index-eng.html