The Fraser Institute has released a new, independent report on the state of Canada's freshwater resources. Canadian Environmental Indicators: Water takes a look at how the country's freshwater supplies are changing, how they are used, and how Canada compares to other countries around the world. Water Canada spoke with the report's author Joel Wood, senior research economist at the Fraser Institute in the Centre for Environmental Studies and Centre for Risk and Regulation.
Water Canada: What is your take on water quality across Canada? How does Canada's water quality rate internationally? What concerns do you have?
Joel Wood: Water quality in Canada appears to be "Good" or "Fair" in most locations with monitoring data, although this is likely an underestimate as monitoring takes place more often at places where human activity is more intensive. Based on the small number of parameters that are widely available for most countries, Canada ranks ninth in water quality worldwide.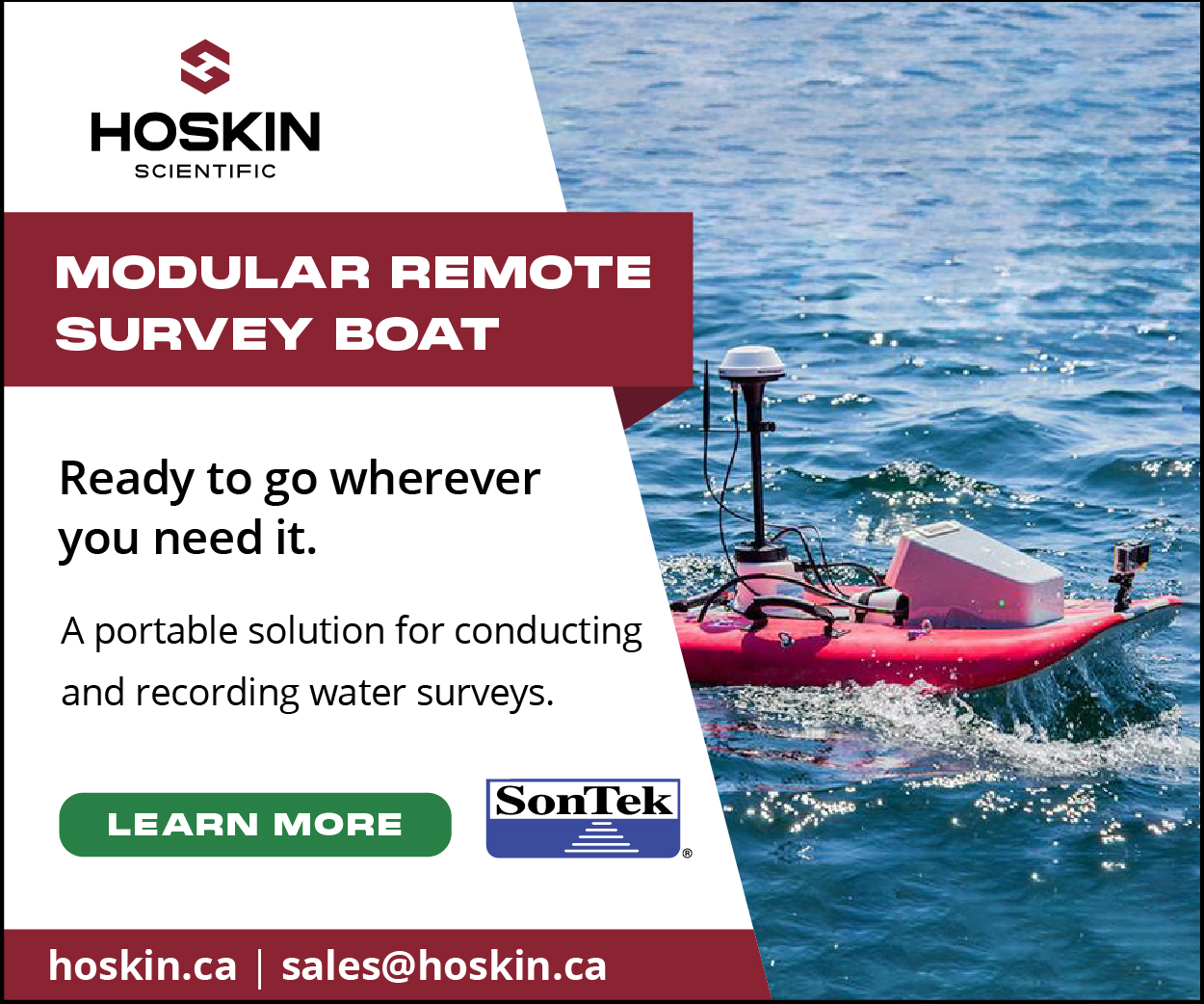 Probably the most pressing concern is to ensure our monitoring network is comprehensive. Other issues are relatively high bacteria levels in some locations and increasing and high nitrogen levels in some locations.
The report tries to address freshwater quality from a national perspective, but you say more satisfactory answers are found at a local level. Why is it important to make the findings national?
Having a national perspective is important since the federal government has an increasing role in regulating water pollution and other environmental issues. For example, the current government has set national standards for sewage treatment plants.
The report concludes that Canada is not running out of water and says in a few hundred years, the drier south can tap into northern resources. Do you believe that's a viable solution for water shortages?
It depends on the source of the shortage. If the shortage is due to setting the price of water too low, then it would just exacerbate the existing inefficiencies. But in a region that experiences recurrent seasonal shortfalls, water pipelines may make sense if better water pricing is tried first.
You mention that it would take 300 years to exhaust regional water supplies at the current rate of decline. But assuming the country continues to grow, both in terms of population and industry, wouldn't that translate into a faster rate of decline? Is this a concern?
It is certainly possible, if better pricing and allocation methods are not developed. But as water supplies decrease relative to population, there will be added incentive to ensure that pricing and allocation mechanisms are in-place to reduce per capita water usage. Although southern Canadian supplies of renewable water are decreasing, northern supplies are underused.
The report states that phosphorous levels are declining in Ontario, British Columbia, Alberta, and New Brunswick. What makes them different from the rest of the country?
In many instances it is that phosphorus levels are declining from historic highs, so this is a good thing. Improvements in sewage treatment and restrictions on phosphate content in detergents have likely contributed to these improvements.
Find the full report here.