As part of an expansion to its "ecomagination" strategy, the General Electric Co. (GE) announced on May 28 that it would reduce its global water use by 20 per cent by 2012, equalling approximately 7.4 billion litres of water saved.
According to Kin Warburton, a media spokesperson for GE Canada, the basic idea behind ecomagination is using GE's "foundation of innovation" to come up with new technologies and solutions to environmental challenges.
GE's 20 per cent by 2012 commitment is the fifth "pillar" of the ecomagination strategy, Warburton explained, noting the plan's original four commitments when it was first announced in 2005 were: to grow GE's revenues from energy efficient and environmentally friendly products to $20 billion by 2010; to double research and development investment in "cleantech" technologies to $1.5 billion; to reduce its greenhouse gas emissions by one per cent; and to inform the public every year with an annual ecomagination report (available at ecomagination.com/report).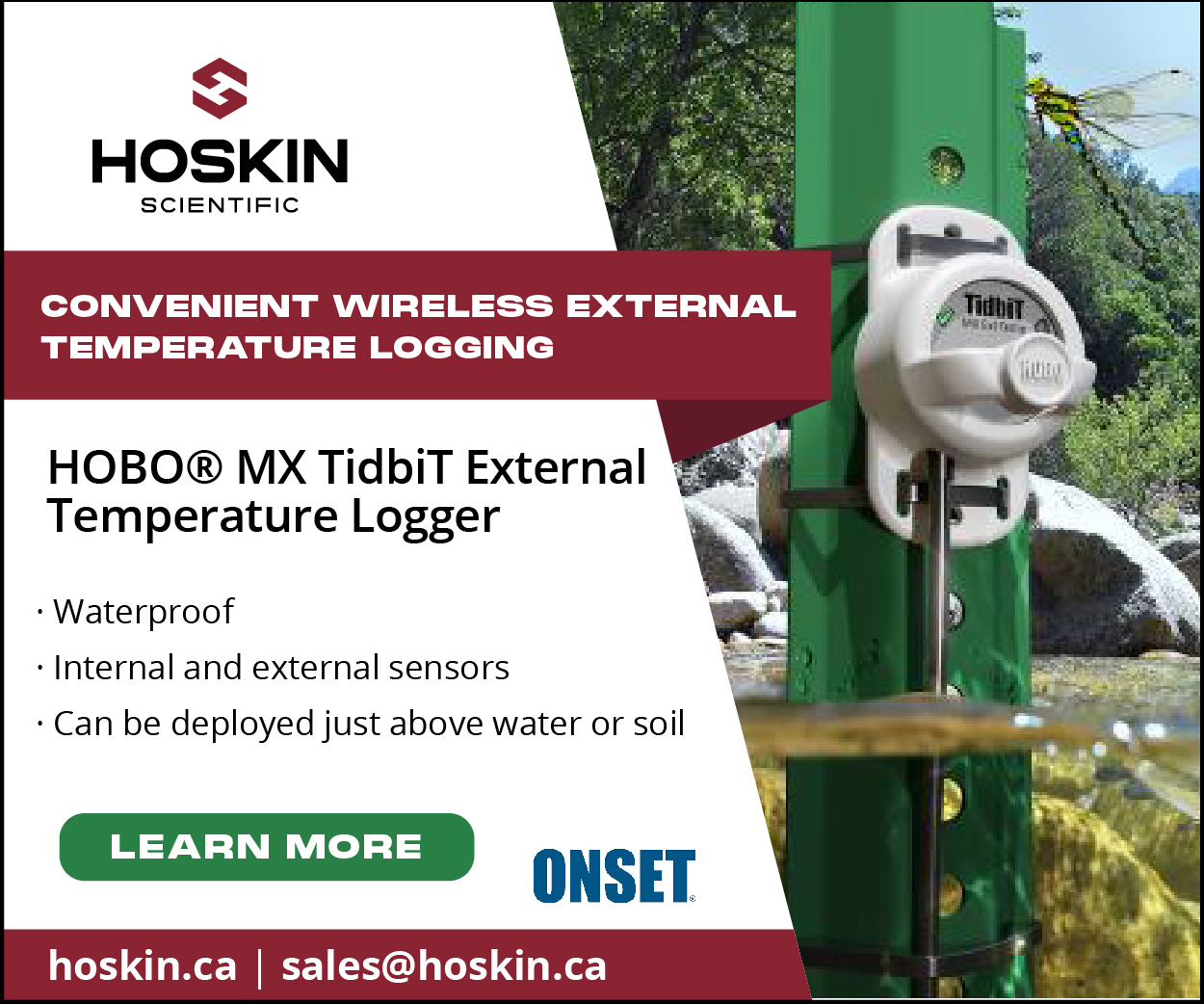 "In Canada, we said for all the people that download the report — because we're trying not to print so many — we will make a contribution to the Canadian Water Network," Warburton added.
Warburton said that when the strategy started up in 2005, GE had 17 "eco-certified" products. The company now boasts 60. She noted that a third party "comprised of business people and individuals who are arm's-length" needs to certify the products based on two criteria: it must offer a business savings on its bottom line; and it must deliver benefits to the environment.
"You can't have one without the other," she noted. "If you look back at the '70s and '80s, you'll see environmental programs that never really got going — that's because they were strictly focused on the environment and the cost to business was, in some cases, really extreme."
Canadian highlights
Warburton added that there were also several Canadian-specific projects highlighted in the ecomagination annual report.
Among these is the Bordeaux Developments, just west of Calgary — GE's first Canadian project in its "eco-homebuilders" program, which aids housing developments that use a minimum of 20 per cent less energy and water than conventional developments.
"This is the only eco-homebuilders project outside the U.S. at this time," she noted.
Another significant Canadian project is the Lakeview Water Treatment Plant — the world's largest membrane ultrafiltration water treatment facility — located in the Region of Peel, near Toronto.
According to Tony Kobilnyk, a media relations manager for GE Water & Process Technologies, the project —which was completed in May 2007 — allows for an additional 96 million gallons (363 ML) per day of membrane water treatment. Previously the plant's capacity was 148 million gallons (560 ML) per day. He noted that the main decision to go with membrane treatment at the plant was a lack of space.
"They're right on the shoreline, surrounded by park land and other industrial development, so to try to achieve that with sand and gravel wouldn't have worked," he said. "The membranes really offered them the ability to achieve what they wanted to do within the footprint they had."
Also noteworthy is an upgrade project the Vancouver Convention Centre. The building, which originally opened in 1987, began construction of an expansion in October 2004 that will triple its capacity by the time it serves as the broadcast centre for the 2010 Olympic and Paralympic Winter Games. The expansion is set to be complete in early 2009.
Kobilnyk explained that GE is involved in two aspects of the expansion, both of which help the building achieve its LEED certification and demonstrate sustainability: a seawater desalination system; and an onsite membrane reactor system that will capture 100 per cent of the wastewater produced in the building and reuse it for flush fixtures and in irrigating the building's six-acre "living roof."
Global focus
GE's new commitment to reducing its water use follows several announcements from major companies making commitments to water conservation issues, including: the Coca Cola Co., which announced last year it is reducing the amount of water it uses to produce beverages; RBC, which launched its $50 million Blue Water Project grant program last October; and Unilever Canada, which earlier this year launched the high-profile multi-media campaign Go Blue, encouraging Canadians to use less water.
"I think there is an increasing focus on water — a global focus," Warburton said.
She noted that progress on the "20 by 2012" plan will be updated in future ecomagination annual reports.