The Government of Canada and the Federation of Canadian Municipalities (FCM) have announced the not-for-profit organizations that will receive funding to assist 72 municipalities across Canada strengthening their resilience to the effects of climate change. Resilience efforts include improved stormwater and wastewater management.
The organizations will act as FCM's climate adaptation partners and will provide expertise and guidance to a network of at least five municipalities that face similar geographic or climate conditions. The organizations will design peer learning networks focused on climate change resilience activities and deliver training specific to their participating municipalities. The support is being delivered through the Municipalities for Climate Innovation Program (MCIP).
"Protecting the environment and growing the economy go hand in hand," said Amarjeet Sohi, Canada's Minister of Infrastructure and Communities. "Thanks to the Municipalities for Climate Innovation Program, we continue to engage with municipalities across Canada to help build 21st century communities that will provide a high quality of life for generations to come."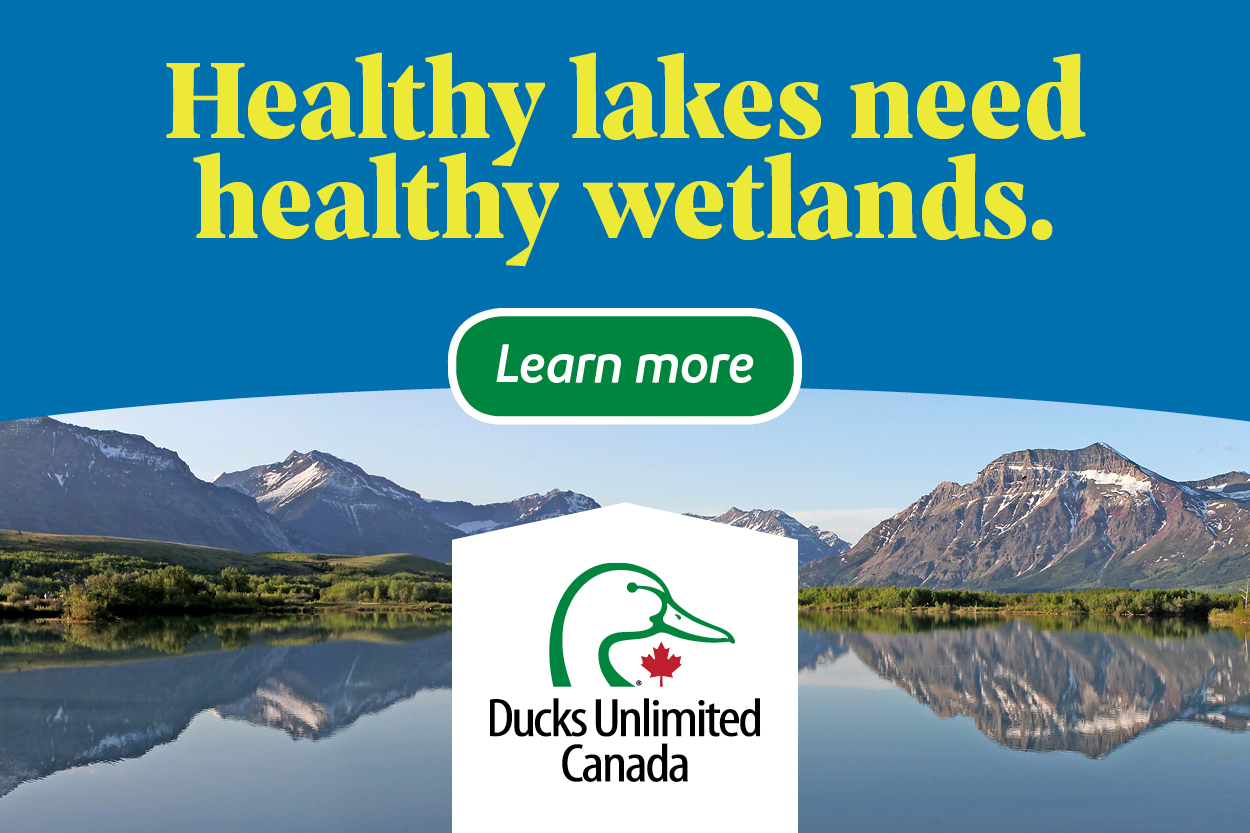 The program's goal is to deliver guidance and support such that participating municipalities will be empowered to work with their peers toward similar goals using innovative approaches and solutions to the challenges they face. The municipalities will learn how to integrate climate change adaptation into new or existing plans and systems. The intended outcomes will include climate vulnerability assessments, adaptation plans for coastal communities, risk assessment for energy utilities, and cost-analyses of the benefits of integrating natural asset management.
"FCM is proud to help communities lead the way on environmental, social and economic sustainability. After all, municipalities are on the front lines of climate change," said FCM president, Jenny Gerbasi. "This initiative will empower local leaders with skills and tools to build more climate-resilient communities — in ways that can guide and inspire other municipalities across Canada."
One not-for-profit partner will be the Institut national de recherche scientifique (INRS). The INRS will work with six communities in the Outaouais region to develop stormwater management and flood intervention plans that respond to both regional and specific municipal concerns. Conservation Corps in Newfoundland and Labrador will work with the Miawpukek First Nation Reserve and five other communities to develop vulnerability assessments and/or response plans, as well as tools and case studies for future sharing. And the Grand River Conservation Authority will help five municipalities in Ontario to improve wastewater management facilities to manage risks like flooding, drought, and extreme heat.
Read the backgrounder for information on all initiatives.