Export Development Canada (EDC) has recognized cleantech companies whose technologies and business strategies have succeeded in getting their products beyond Canada's borders.
Cleantech Export Week kicked off on Monday at the MaRS Discovery District, the third consecutive year of EDC's event. EDC's executive vice president and chief business officer Carl Burlock announced the five companies that stand out among the hundreds in Canada's growing cleantech sector.
"The list of exciting events at Cleantech Export Week is a long one, and perhaps the most fulfilling is when we get to announce the export stars and ones to watch," said Burlock. "We hope that by sharing these success stories, it will inspire other companies to export and embark on a new journey with the help from organizations that exist to support them."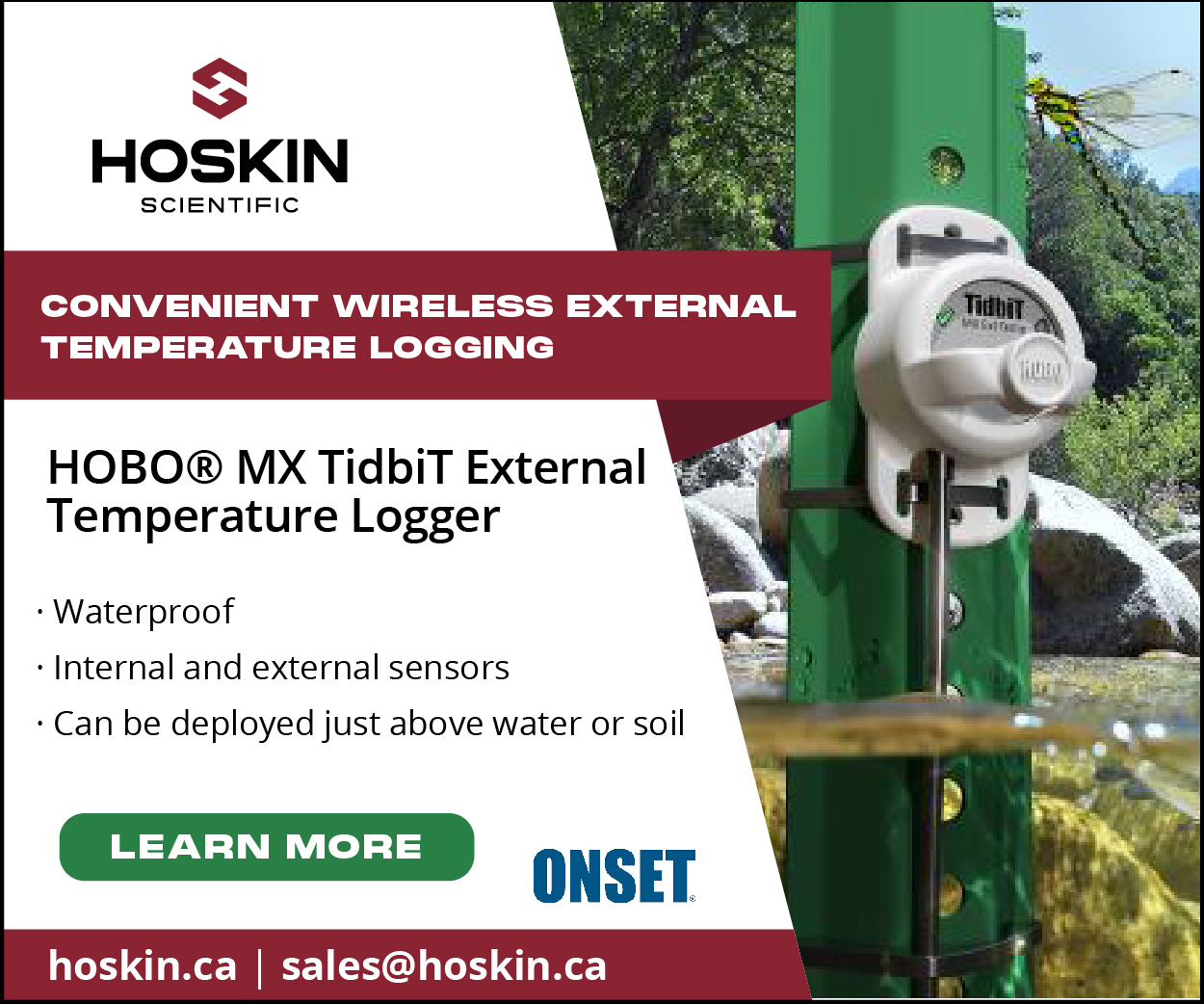 Effenco, ecobee, and Semios were named this year's Export Stars, and Vive Crop Protection and MineSense were identified as ones to watch. Both Semios and MineSense contribute to improved water management in their respective sectors of agriculture and mining.
Semios' technology assesses and responds to insect, disease, and plant health conditions and tracks water usage in real time, giving growers data they need to improve the yield and grade of their crops while reducing chemical inputs.
"The dynamic cleantech solutions each of these businesses brings to addressing climate change, have added immense value to the Canadian economy and the country's growing reputation as a strong player in the global cleantech space," said Guillermo Freire, vice president of structured and project finance at EDC. "We're proud to have a dedicated team at EDC focused on understanding the industry's needs and delivering the right solutions to help Canadian cleantech companies grow their business internationally."
MineSense's technology provides real-time, sensor-based ore sorting for large scale mines, reducing the cost, energy, and water needed to deal with mining waste through real time assessment of waste rock for ore.