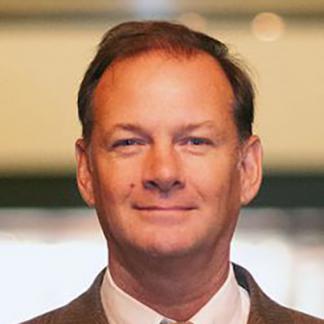 Erik Davies has joined the International Institute for Sustainable Development (IISD) as the director of reporting services. He brings over 25 years of progressive management experience in international development and a strong track record in communications to the role.
Davies has worked globally on sustainability issues in a career that has included management consulting, engineering sector work, supporting eco-startups, and global policy work for the United Nations. He has engaged business and governments to forge innovative partnerships to address a range of sustainability issues, working directly with heads of state, business leaders, and not for profits. He was able to further build upon this experience as external affairs officer for the UN Economic and Social Commission for Asia and the Pacific, working with a wide range of media to promote key messages and mobilize resources.
"Erik's communications work for the UN has won international awards for innovation," said Jane McDonald, interim chief executive officer and president of IISD. "He's well-equipped to evolve the transparency and accountability that our Reporting Services team brings to UN conferences and international negotiations, particularly as global awareness intensifies around climate change, biodiversity loss and economic inequality."
"It's a thrill to lead this team," said Davies. "Reporting Services is the world's most respected voice for independent coverage of multilateral environmental negotiations. I'm very excited to work with our group of experts to help unpack the complexities of those negotiations so a broad group of stakeholders can follow their governments' responses to our planet's most pressing problems."
Davies will be based out of IISD's Toronto office and will lead all activities related to the publication of the Earth Negotiations Bulletin. His background in communications and capacity and partnership building will be critical as IISD moves to the next chapter of its work to enhance capacity to engage in global environmental decision-making processes and to foster accountability in the implementation of the negotiated agreements.