Sharp Management, of Newfoundland and Labrador, has been accredited by the Canadian Standards Association to enter and sell carbon offset in the provincial market with 55,071 tonnes of carbon dioxide equivalence. The company generates its green value from proprietary engineered wetlands for wastewater treatment.
"As an environmentalist, my dream has been to make my wetland designs zero cost to operate. These carbon credits represent a significant step towards giving municipalities a green solution to their wastewater needs that is truly self-sustainable," said Sharp Management's president, Glenn Sharp P.ENG.
Sharp Management was early into the carbon offset field. "Looking at it seven years ago, there was no certainty around the carbon market," Sharp told Water Canada. He came to the treatment technology as a principal engineer engaged in the transfer of Kickuth Wetland Technology from Germany into Canada. He designed a pilot project constructed for the Town of Marystown that received the National Research Council for Sustainability Award in 2002. With this success he went on to design and build award winning wetlands in Stephenville, Appleton/Glenwood, Bishop Falls, Quispamsis, and for a number of industrial customers in Atlantic Canada.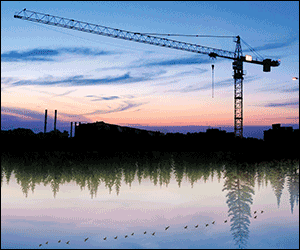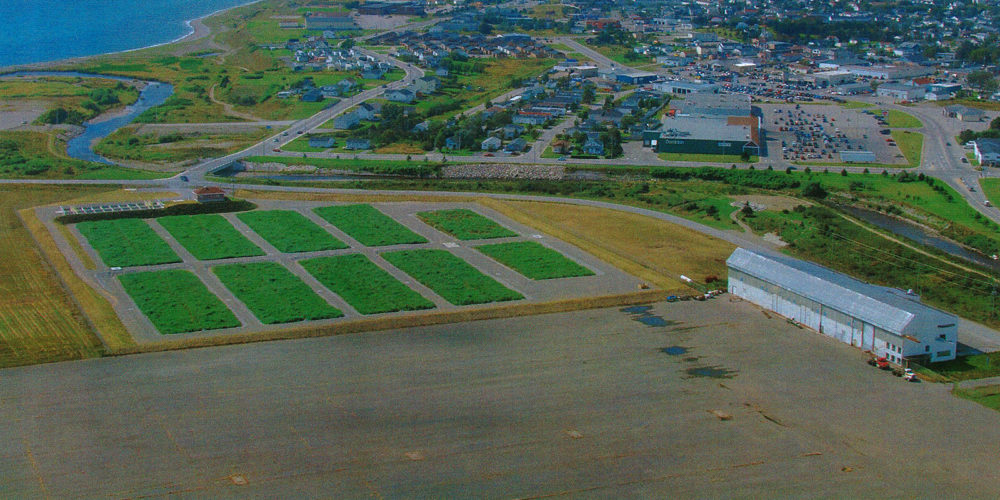 The technology is not only effective, but sits on a very small footprint. "Depending on the contaminants; you could be looking at sewage, BOD, COD, nitrogen, phosphorus, ammonia, total fecal coliforms. In those aspects, we get phenomenal in a very small square footage, compared to other wetland designs," said Sharp. When an engineering consultant was shopping technologies, they found that for a Sharp Management to achieve treatment of 500 BODs would require 2,200 square metres, while the closest competitor would have required over 15,000 square metres.
"As an oil producing and refining Province, our industry needs to demonstrate to Canada and the world that we are prepared to address the volumes of greenhouse gases we emit into the environment," said Sharp.
Sharp is clear to state that he's a proud Newfoundlander, and as such the first three-months of purchases for the carbon offsets generated by the wastewater wetlands will be exclusively available to purchasers in Newfoundland and Labrador. The price for the initial issuance of these premium Limited Edition Carbon Offsets is $25 per tonne. After three months, the offsets will be opened up to other markets in Canada and internationally.
"I am proud to be part of the Newfoundland and Labrador's Green Environment Industries Sector. We are designing innovative solutions which are creating employment, research and expertise that is being exported internationally. With the support of NEIA, the federal, and provincial governments, we are doing great things!"
If you'd like to calculate your personal or corporate carbon footprint, that can be done at carbonzero.ca/projects/ncecp. More information about Sharp Management is available on the company's website: sharpmgmt.ca/