On World Environment Day, Labatt Breweries of Canada has recognized their employees for their award-winning environmental efforts, including efforts to reduce water use.
Labatt credits its progress on environmental performance to giving employees ownership of putting forth improvement ideas and implementing changes. For three years in a row, the company has been named one of Canada's Greenest Employers by Canada's Top 100 for three years running.
To date, 55,000 employee ideas have been put forward, with 45,000 ideas implemented since 2001.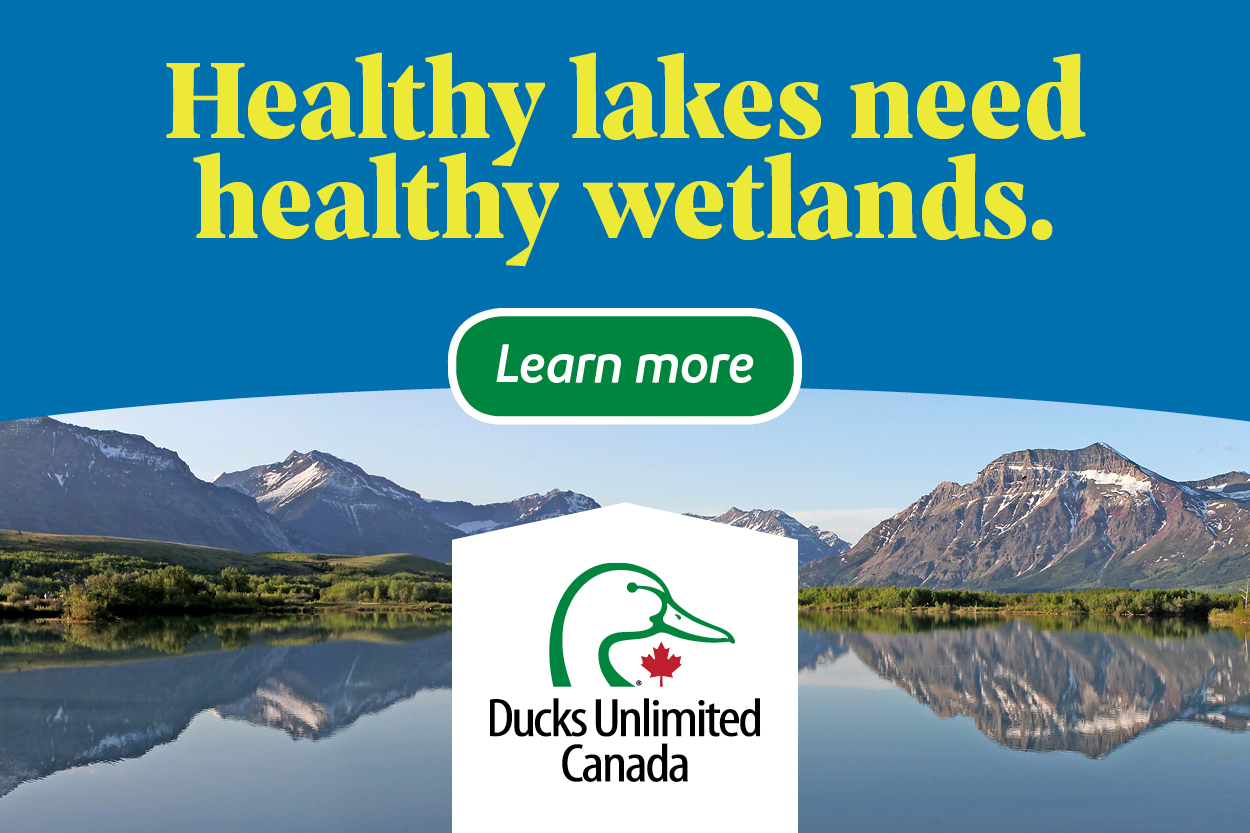 "Employee ownership is deeply rooted in our 170 years of brewing. The solutions don't just come top down; they come directly from employees who know their area of the business best. They have the training and insight to make the greatest impact," said Charlie Angelakos, Labatt Vice President, Legal and Corporate Affairs. "At Labatt, employees are involved in every step of the way, from brainstorming to recommending improvements and implementing the changes necessary to reduce the impact of our operations on the environment."
Through the collective efforts of employees, Labatt has:
Reduced water consumption by 46 per cent since 2006
Reduced total energy (electricity plus fuel used to produce one hL of beer) by 14 per cent between 2011 and 2016 – enough to power nearly 4,000 Canadian homes
Diverted 99 per cent of waste from landfills
At Labatt's Edmonton brewery, a brewing employee was convinced there was a better way to handle the annual cleaning of a hot water tank. Prior to its annual cleaning, the entire 1,000 hL of hot water was emptied into the city sewer. After determining the hot water could easily be relocated and stored for use in other processes, the hot water tank now effectively reuses 1,000 hL of hot water instead of sending it to the city's water treatment plant. This best practice has since been adopted at all six of Labatt's breweries. Other innovations include using condensate to fuel boilers.
"I've been working on the powerhouse team at the London Brewery for over 9 years and every day I'm inspired and challenged to find ways to improve environmental efficiencies" said Glenn Riggs, Labatt. "As owners of our environmental performance results, we have the power, support and encouragement to change it for the good of the company, but more so, the good of the environment."
Glenn Riggs of Labatt Breweries of Canada.