The Eastside Select Committee, which includes representatives from the City of Victoria, the District of Oak Bay, and the District of Saanich, presented a list of potential wastewater treatment sites on Tuesday, May 12 in Victoria, BC.
As part of a comprehensive public engagement process, each municipality brought forward potential sites for the new wastewater treatment facility. Once a site is selected, construction may begin as early as this summer.
"We're revealing the technically feasible sites before we've made any decisions so the public can help us by bringing their values, criteria and desired outcomes into a meaningful conversation," said Lisa Helps, chair of the Eastside Select Committee.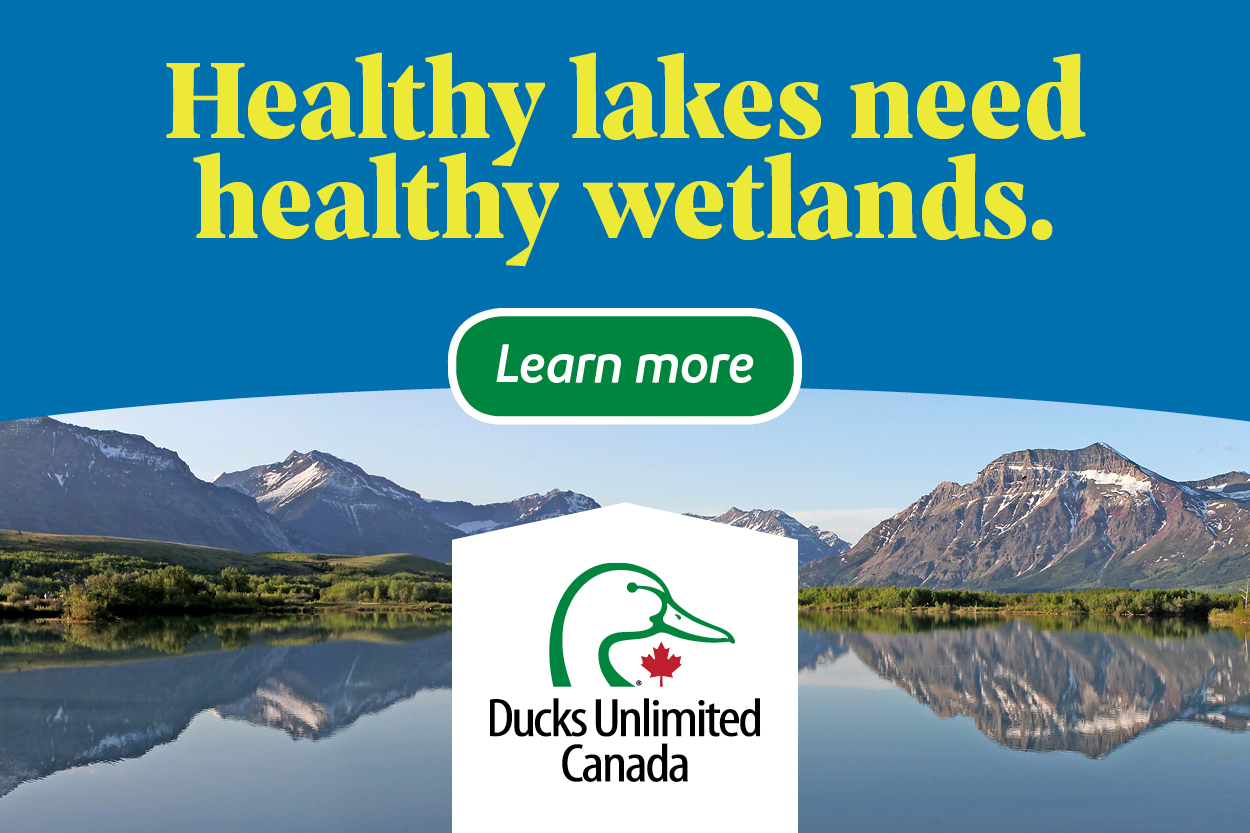 The smaller proposed sites would host compact, distributed plants, while a larger site would host a plant capable of servicing the entire core area.
The committee's next step will be to review the locations and to use public priorities and emerging technical, social, economic, and environmental considerations as filters to help narrow down the options.
In the interest of transparency, the public is invited to partake in upcoming discussions surrounding the location of the proposed plant. Public conversations will take place at the following times:
Saturday, May 30: 10 am at University of Victoria, Cadboro Commons building
Sunday, May 31: 10 am at the Victoria Conference Centre.