This week, the Adaptation to Climate Change Team (ACT) released Cross-Canada Checkup: A Canadian Perspective on our Water Future, highlighting a 16-city cross-Canada tour conducted by Canmore-based Bob Sandford, co-chair of the Forum for Leadership on Water (FLOW).
Sandford released the report today at the 2012 Living Lakes Canada Gathering held at the Radisson Hotel in downtown Winnipeg. The report is co-authored by Jesse Baltutis of the University of Victoria's POLIS Project on Ecological Governance, and Timothy Shah of ACT, with guidance from Sandford. Both POLIS and ACT were partners with FLOW for the tour and the report.
"It's clear that surface and groundwater contamination is widespread in every province and availability issues are intensifying," says Sandford  in a press release. "Yet, there's still a prevailing attitude in this country that our water is limitless, clean, and that there is little need for concern regarding pollutants."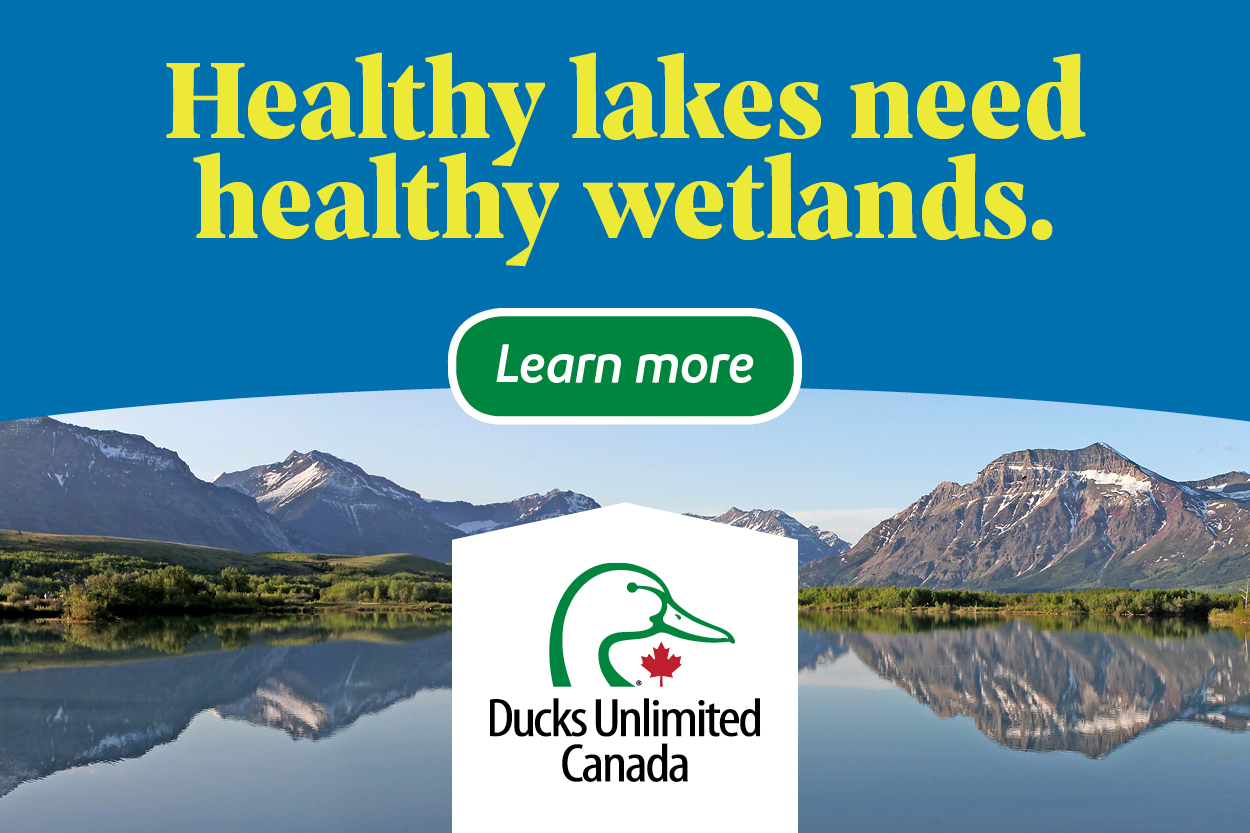 At the same time as he gathered information, Sandford presented a possible model for a national strategy, a new water stewardship plan from the Northwest Territories (NWT) that he had a hand in creating.
"The NWT achievement illustrates that governments, despite the challenges, can protect the long-term interests of the citizens without damaging the environment," says Sandford. "It's a real model that any government can follow, and demonstrates that it is possible to work with a multitude of partners with a variety of agendas to put through comprehensive water management plans."
"Unlike any other issue in Canada, water has the power to unite us," he says. "These threats need to be addressed now so we can continue to supply clean water for our families and communities into the future."
The Cross-Canada Checkup report captures the importance of Sandford's 16-city tour, says co-author Baltutis. "It provides a sweeping picture of Canadian water priorities and allows us to draw out the themes that stretch across the jurisdictions," he says. "Hopefully, it will give politicians the means to start making decisions."