The City of Courtenay has deployed the Aqua Dam portable water-filled flood barrier in Lewis Park as a seasonal and precautionary flood control measure.
No traffic impacts are expected, although some parking will be affected at the Lewis Centre main parking lot to make room for crews and equipment.
The City of Courtenay has used the Aqua Dam as a seasonal flood control tool since 2015. Due to unseasonably dry conditions in fall 2022, the Aqua Dam is being deployed later than usual for the winter season.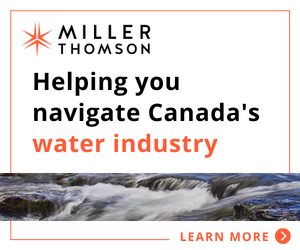 Other measures implemented in recent years include a include a Tall Wall, installed permanently in 2016 on the Old Island Highway between Ryan Road and Headquarters Road, as well as one-way check valves in storm drains in the Puntledge Business District to prevent backflow during flood events.
These flood control measures have been developed over the past several years to maintain important transportation links as long as possible and mitigating impacts to low-lying areas during flooding events.
Visit www.courtenay.ca/maps for an interactive Catch Basin Map.