Clean drinking water is coming to Southeast Kelowna.  City Council has approved a budget amendment to cover a $22 million project shortfall for Kelowna Integrated Water Project – Phase 1. The amendment includes funding for the city's portion from Utility reserves as well as city financing for South East Kelowna Irrigation District (SEKID) ratepayers.
The $86-million project is partially funded by a $43.9 million provincial and federal grant. The project will see clean drinking water supplied to Southeast Kelowna and a reliable, resilient source of water for agriculture in the South Mission. Construction will start in the south Mission this July.
Last week, the city announced the contractor for the first phase implementation of its integrated water system and provided details on how it will be integrating its two existing systems. A press release noted that construction of the new water system was contingent upon council's approval of a $22-million budget amendment.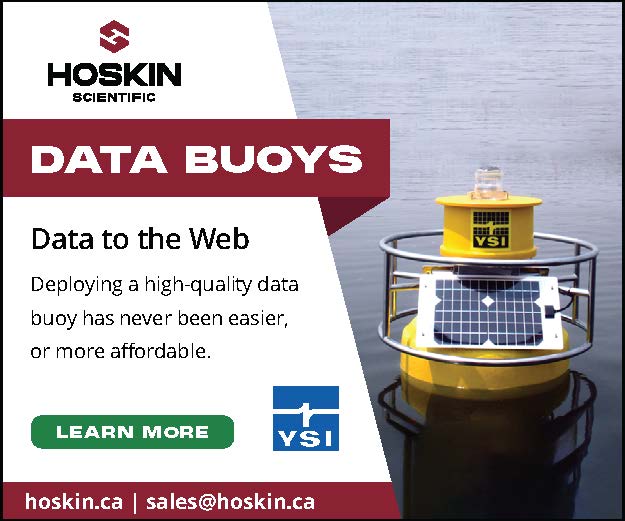 Increased construction costs were due in part to the high volume of infrastructure projects across the province as well as increased service demand requirements in certain areas of the city.
The public is invited to learn more about the financing strategy and construction plans via an open house as East Kelowna Hall on Thursday, May 17, 3:00-7:00 p.m. More information is also available online at kelowna.ca/water.