City of Kelowna Council will consider a 2017 Capital Budget amendment on Monday to initiate work on Kelowna Integrated Water—Phase 1. The $63.7 million multi-year project will bring clean, safe drinking water to citizens of Southeast Kelowna.
The project also intends to deliver a more reliable supply of agricultural irrigation water for the South Mission through integration of that system with the City of Kelowna Water Utility.
Receipt of a $43.9 grant from the Clean Water and Wastewater Fund will see ratepayers of the South East Kelowna Irrigation District (SEKID) realize a significant direct cost savings, in addition to completing the project 10 years faster than without government funding.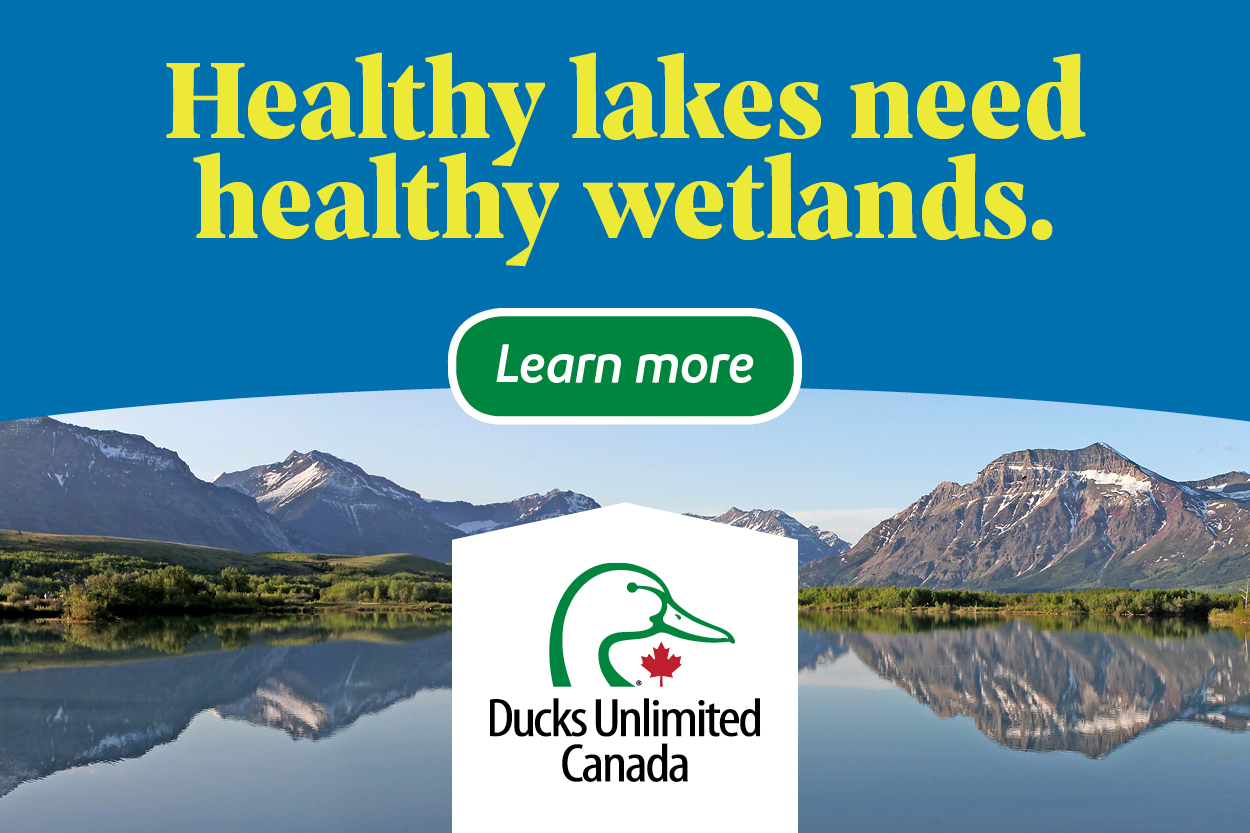 A condition of the grant funding is that SEKID and South Okanagan Mission Irrigation District (SOMID) will integrate with the City Water Utility.
"Integration of SEKID into the City Utility offers greater long-term supply and consistency of clean potable water to residents, a stable rate-structure and a separate supply for agricultural irrigation," said Ron Westlake, special projects manager, City of Kelowna. "The City of Kelowna drinking water consistently meets Canadian Drinking Water Guidelines and has not had a water quality advisory in over 20 years."
A transition agreement with SEKID ensures a coordinated approach to project construction, merging rates and billing processes and integration of staff.
Kelowna Integrated Water—Phase 1 includes separated agricultural and domestic systems in Southeast Kelowna. Domestic water will be supplied through a new transmission line connecting to the City's water distribution system from Okanagan Lake, while agricultural water will continue to be supplied from Hydraulic Creek with emergency connections to the domestic supply in the event of service disruption.
Phase 1 will also see a sustainable agricultural water supply delivered to SOMID, along with upgrades to the City of Kelowna's water utility to accommodate future growth.
A design/build project for the SEKID and SOMID infrastructure will commence in autumn 2017 with construction anticipated to begin in Spring 2018.
"We look forward to working with SEKID and facilitating a smooth transition process for customers until the official integration is complete on January 1, 2020," said Westlake
The integration of Kelowna's water utilities will generate $95 million in savings over the next 25–50 years, as Water Canada reported in February.