Decisions made at the Comox Valley Water Committee meeting on Tuesday have set a clear course for construction of a new water treatment system beginning in 2019, with interim measures that will address boil water notices within the next six months.
To take full advantage of grant opportunities, timelines for completion of the project have been adjusted to 2021. With the recent conclusion of a study and assessment phase, the Comox Valley Regional District (CVRD) now has an updated cost estimate for the required upgrades and is actively applying for grant funds to cover as much of the $110.6 million cost as possible. A financial plan that includes accessing reserves and aggressively pursuing grant funding is also being pursued.
On Tuesday, the committee also agreed that an Alternative Approval Process (AAP) be held in March 2018, which will be used to seek public approval for borrowing up to $29 million to make up roughly one-quarter of the project cost. The loan would be paid back over a maximum of 25 years by Comox Valley Water System users at a cost of approximately $86 per household per year.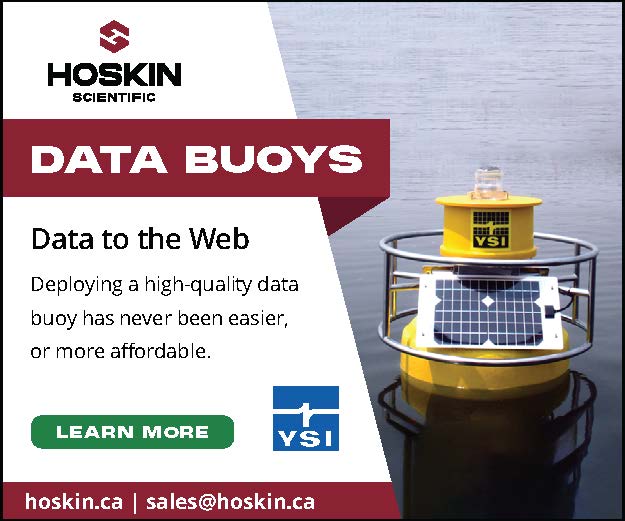 "Comox Valley residents deserve a modern treatment system that reliably protects their health and building a new treatment plant will ensure a safe, sustainable source of drinking water for decades to come," said Bob Wells, chair of the CVRD's Water Committee. "We are very sensitive to concerns about cost and we are aggressively pursuing government grants to cover as much of the project as possible."
With construction of the treatment plant, intake, pump station, and water pipeline still a few years away, the committee also approved interim spending of $1 million to install temporary ultraviolet (UV) treatment at the existing chlorination treatment plant this spring. This added treatment will address health concerns and drastically reduce the need for turbidity-related boil water notices, dealing with the most immediate impacts on residents and businesses.
To update the public on the current challenges and plans to improve the water treatment system, visit www.comoxvalleyrd.ca/watertreatment and check out the three short videos that help summarize the project and why it is needed.