A group of commercial marine shipping carriers and their agents have proposed voluntary protective measures for Southern Resident Killer Whales on Canada's West Coast in the hopes of avoiding additional regulations, while a group of conservation groups takes aim at the federal government.
For the past three years, the Chamber of Shipping and its members have participated in the Enhancing Cetacean Habitat and Observation (ECHO) Program. This multi-stakeholder forum has progressed science associated with vessel-generated noise that led to a successful operational trial in 2017 and the implementation of effective voluntary noise mitigation measures in 2018 to support the recovery of endangered whales. These measures include a vessel speed reduction in Haro Strait and a lateral displacement of vessels away from known foraging areas in the Strait of Juan de Fuca.
The Chamber's president, Robert Lewis-Manning said, "While there are calls for more regulation, such an approach would stifle the significant progress already being achieved by industry."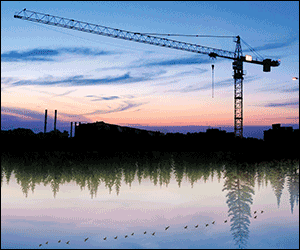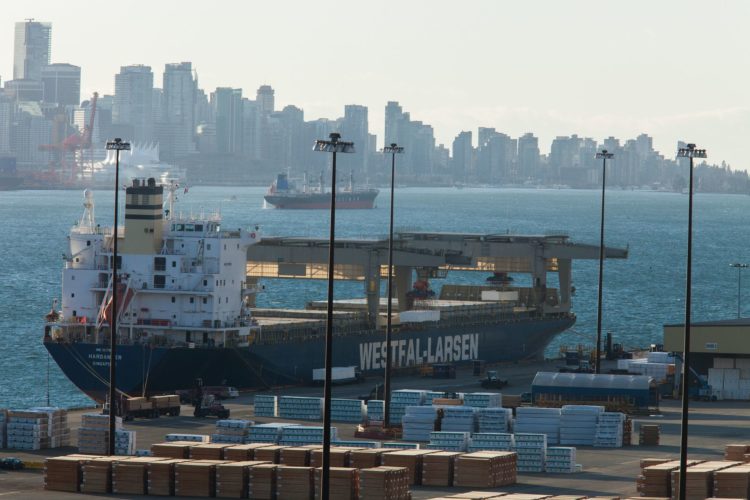 In a press release issued by the Chamber, the group acknowledged that Southern Resident killer whales face at least three anthropogenic threats including prey availability, acoustic and physical disturbance, and contaminants from the environment. They are known to frequent the waters off the B.C. coast and a large part of the Salish Sea is designated as critical habitat and protected by law. Approximately 50 per cent of the vessel-generated noise in the Salish Sea is attributable to international shipping.
A coalition of non-governmental organizations—including EcoJustice, WWF-Canada, and the Natural Resources Defence Council has stated that the government's inaction on these issues is failing the species and federal law. As such, they have recently filed a lawsuit against the Government of Canada claiming that it failed to implement an Emergency Protection Order under the Species at Risk Act.
"The Species at Risk Act gives the Canadian government broad authority to protect at-risk species facing imminent threats to their survival or recovery. It is shocking that Minister Wilkinson and Minister McKenna have not yet recommended an emergency order to protect Southern Resident killer whales," said Michael Jasny, director of marine mammal protection at Natural Resources Defense Council added. "It is difficult to imagine a species in more urgent need."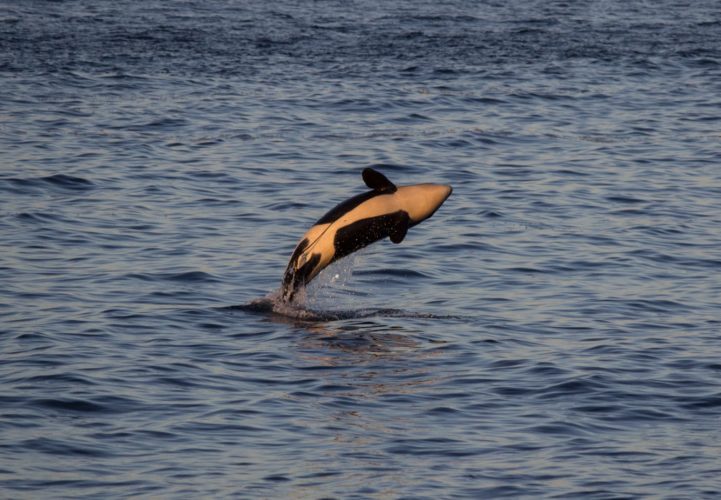 "While our sector is supportive of action to address all anthropogenic threats, such action must be considered with a complete understanding and appreciation of the complexity of operating large commercial vessels safely as well as existing measures currently underway, all while avoiding the unintended safety, operational, or ecological consequences," the Chamber press release stated.
Megan Leslie, president and CEO of WWF-Canada, stated in a press release: "By the government's own admission, this population of killer whales faces imminent threats to their survival. Yet government has not taken timely action to ensure the recovery of these whales by adequately addressing issues such as Chinook salmon availability and by placing limits on all sources of disturbance in the orcas' feeding areas. This isn't optional – it's a legal requirement under the Species at Risk Act."
The shipping industry accounts for 1.8 per cent of the Canadian economy and ships move more than $200 billion worth of goods to and from global markets.
The Chamber of Shipping's efforts to protect whales in Canada's Pacific Gateway is supported by ocean and coastal carriers, Transport Canada, the Department of Fisheries, Oceans, and the Canadian Coast Guard, the Pacific Pilotage Authority, and the United States Coast Guard.
For more information on the Chamber's efforts, visit cosbc.ca. For more information on the lawsuit against the Government of Canada, visit here.
This article was updated on Sept. 6, 2018.