Colwood, B.C. has been selected along with seven other communities to participate in an Island-wide collaborative project to help communities understand how a changing climate could affect quality of life and to make a plan to reduce risks associated with the changes.
The project will run from fall 2018 to summer 2020 in partnership with the International Council for Local Environmental Initiatives (ICLEI) Canada, which was awarded funding from the Real Estate Foundation of BC for the project.​
"This is an opportunity to bring together global expertise and local knowledge to help the municipality and its partners better understand and adapt to the impacts of a changing climate," said Colwood Mayor Carol Hamilton.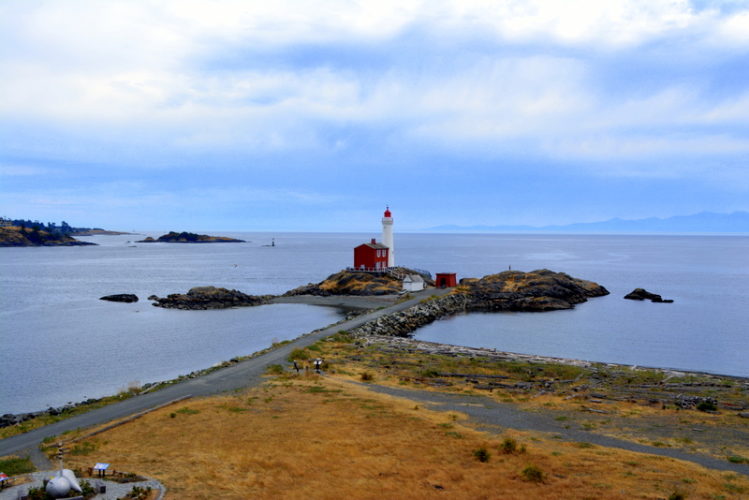 ICLEI brings together stakeholders and decision-makers in each community to collaboratively assess and prioritize specific risks around wildfires, more frequent storms, changing water levels, and flooding. Following that, ICLEI works with communities to develop an implementation-ready adaptation plan for the community.
ICLEI will complete the project by hosting four workshops in Colwood over the next 6–10 months, as well as four provincial workshops to involve Ministry partners, utility providers, and others.
"Extreme weather events create real world problems that we all need to plan for: health and safety issues, school closures, employee absences, unpredictable food sources, increasing energy costs, and lack of access to supplies and resources," said Mayor Hamilton.  ​
ICLEI Canada is a non-profit that specializes in supporting municipalities with climate change planning efforts. ICLEI will provide project partners with one-on-one technical and advisory services, as well as assistance with planning, logistics, and delivery of stakeholder engagement activities. ICLEI will also facilitate networking and knowledge sharing opportunities with other participating local governments. For more information about ICLEI Canada visit www.icleicanada.org.