Clearford Water Systems Inc. has announced the acquisition of Koester Canada Inc., an Ontario-based subsidiary of Koester Associates, Inc., for $7.8 million.
Koester Canada's two divisions, the Koester Canada Design-Build and Koester Team Aquatic Operations Group, will be renamed Clearford-Koester Canada and Clearford Waterworks, respectively. Clearford expects to expand the Waterworks division by acquiring other operating businesses, acting as a consolidator in this specialized segment of the North American water infrastructure sector.
Koester Canada has $3 million in revenue for its last fiscal year, representing 6 per cent year-over-year revenue growth on an unaudited basis. During the 9-month period ended September 30th, 2017, and prior to closing the transaction, Koester Canada recorded $3.4 million in revenue, with earnings before interest, taxes, depreciation and amortisation of $750,000 on an unaudited basis.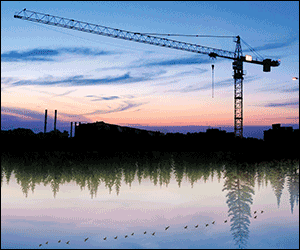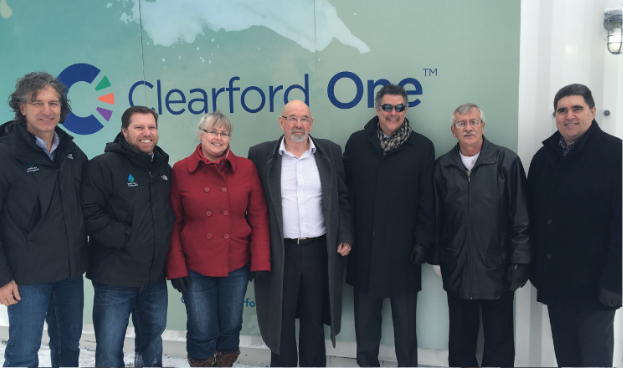 "This is the natural progression of the Company's unified water management business model," said Kevin Loiselle, president & CEO of Clearford. "The acquisition completes Clearford's unique product and service offering, and positions the Company for growth with sector-leading efficiency and reliability."
Koester Canada revenues include recurring monthly revenue for operating & maintenance contracts attributable to the Team Aquatic Operations Group. Team Aquatic currently operates over 50 privately owned communal water systems in Ontario, with a significant number of multi-year contracts representing approximately $5 million in backlog for existing service contracts. The Koester Canada Design-Build group has approximately $1 million in unbilled backlog at the date of the acquisition. The total revenues generated by Clearford's operating subsidiaries, including (i) the newly acquired Clearford-Koester Canada (Design-Build), (ii) the newly acquired Clearford Waterworks (Team Aquatic Operations Group), and (iii) UV Pure, with its recently launched new generation purification product range (Hallett), is forecasted to exceed $10 million in FY 2018.
Clearford will acquire Koester Canada in a share-for-share exchange transaction. The Company will issue 14,485,338 new treasury shares for 16,296,000 of the issued and outstanding shares of Koester Canada, representing 100 per cent of the issued and outstanding shares of Koester Canada. No new insiders will be created as a result of the transaction.
More information on the transaction is available on Clearford's website.