Sault Ste. Marie, ON – Graduation often marks the end of a journey. For the Indigenous youth and community members who recently completed a training program to become certified water treatment plant operators, graduation is just the beginning.
"Our time and weeks of training together will always have a spot in my heart. On graduation day, we could look outside for inspiration to drive us forwards, but instead I see that inspiration right here among us," shared valedictorian Nigel Debassige, from Atikameksheng Anishnawbek.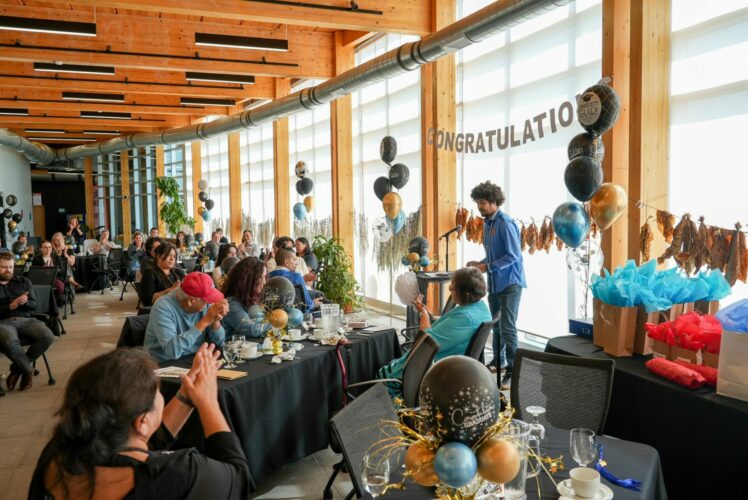 Last Friday, September 22, Mamaweswen, The North Shore Tribal Council and Water First Education & Training Inc. celebrated Debassige and 11 interns altogether who graduated from the 15-month Drinking Water Internship program for local Indigenous youth and young adults.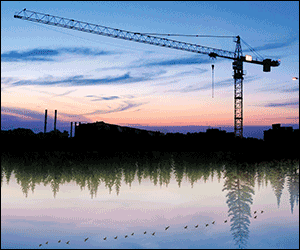 "Mamaweswen, The North Shore Tribal Council looks for partnerships that will enhance the communities to the highest standards possible," said Allan Moffatt, CEO of Mamaweswen, The North Shore Tribal Council. "The Water First Internship program was a 'win-win-win opportunity.' First Nations obtain Water Plant Operators; Tribal Council involvement with a proven training program for youth and water departments; Water First further develops their Programming with our communities. Clean, safe, potable drinking water is a fundamental need in our communities, the success of this program has enhanced our community's capacity to meet future demand. Congratulations to our Interns who worked hard to achieve their certifications in the water industry, we are proud of your accomplishments."