Canada has announced that it will make investments, through Sustainable Development Technology Canada (SDTC), in innovative sensors and web-based platforms for better irrigation and crop management that could help yield more crops while reducing the amount of pesticides used.
Jean-Yves Duclos, Minister of Families, Children and Social Development, on behalf of the Honourable Navdeep Bains, Minister of Innovation, Science and Economic Development, announced a federal investment of $5.9 million, to advance technologies being developed by Hortau, a firm with innovative cleantech ventures.
"Our country is built on innovative solutions for crop and irrigation management," said Minister Duclos. "From our modest beginnings of clearing forest to plant crops to developing technologies like the ones we are supporting today at Hortau, Canadians are at the forefront of making better use of resources and creating more energy-efficient and environmentally friendly solutions."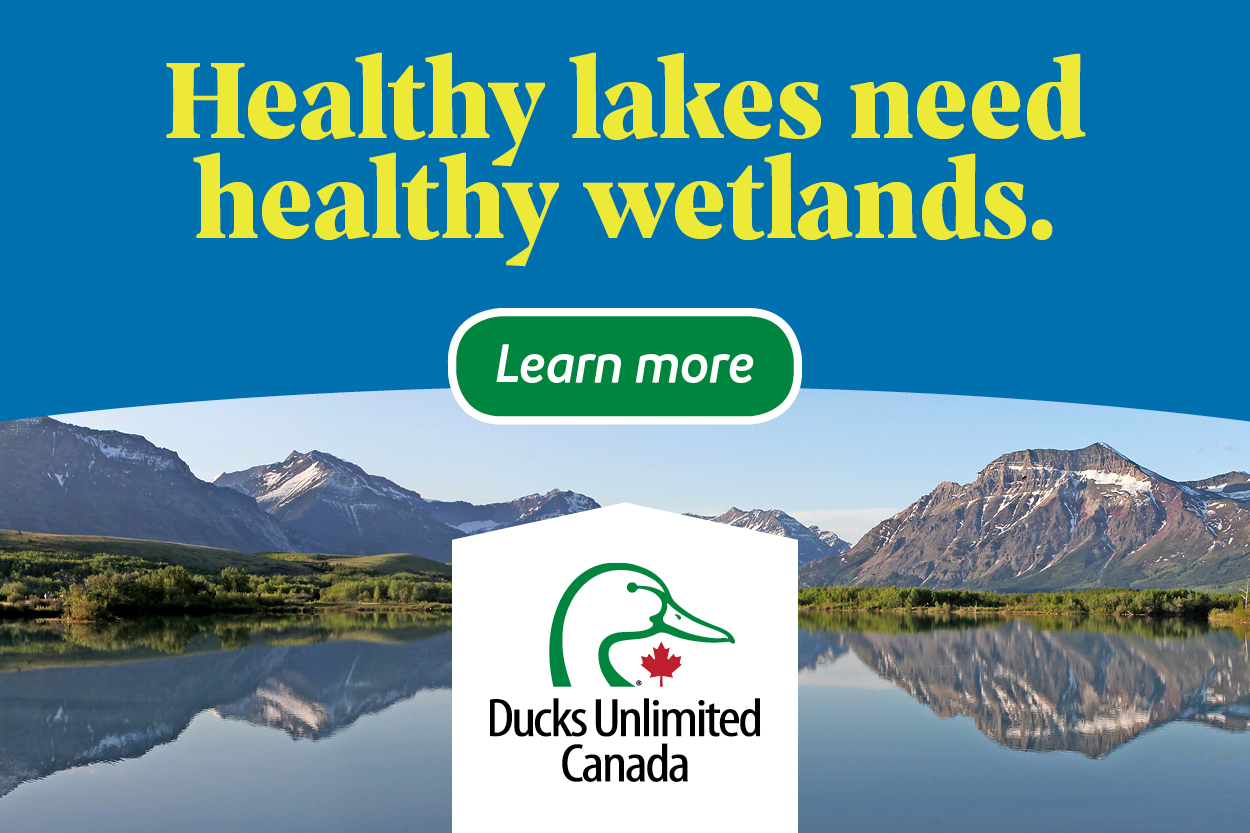 This investment in Hortau supports a precision agriculture platform—composed of hardware, software, and communication systems—that can provide a more complete approach to managing crops and irrigation. This includes monitoring five elements that can influence crop development: water, nutrients, pests, temperature, and salinity.
"Our goal is to help farmers grow more with fewer resources and improve production through the use of cutting-edge technologies in the field," said Jocelyn Boudreau, co-founder and CEO, Hortau Inc. "Sustainable Development Technology Canada's investment will continue to help Hortau remain at the forefront of precision irrigation innovation and allow us develop new technologies that make irrigation decisions easier for our growers."
With this technology, Hortau is targeting high-value irrigated crops in Canada and the United States, representing a market of about 9.5 million acres. Hortau made the prestigious 2017 Global Cleantech 100 top companies to watch list as an up-and-coming company that is catching the attention of leading investors and corporations in the market.