On December 29th, Canada submitted its 7th National Communication and 3rd Biennial Report to the United Nations Framework Convention on Climate Change.
The government noted that Canada is making strong progress toward meeting its 2030 climate target, according to the year-end report submitted to the United Nations.
The extensive report to the United Nations Framework Convention on Climate Change details the progress Canada is making toward its 2030 greenhouse gas emissions reduction goal. The report also outlines the impacts of wastewater treatment and discharge to the country's GHG emissions. In 2015, wastewater treatment accounted for 4.3 per cent of GHG emitted by waste processing. While other areas of waste have seen GHG output decrease in the period 2005–2015, wastewater treatment and discharge continued to grow in the volume of CO2 emitted into the atmosphere, if slowly.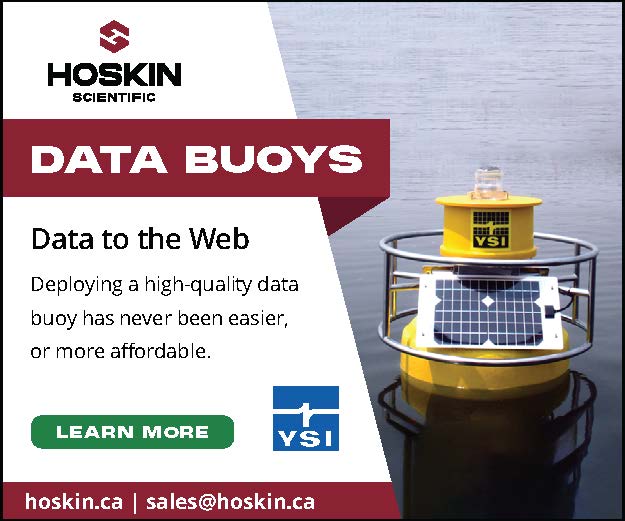 "We are 100 percent committed to meeting Canada's 2030 climate change target, and I'm proud of the progress we're making," Minister of Environment and Climate Change Catherine McKenna said. "We're taking action and promoting clean solutions to cut carbon pollution, spark new economic opportunities, and support good jobs in communities across Canada."
Canada is required to report on progress toward meeting its climate commitments every two years. Since the last report, Canada has taken significant steps to reduce carbon pollution and invest in clean solutions, both at home and abroad.
Actions outlined in the report include:
adopting the Pan-Canadian Framework on Clean Growth and Climate Change with provinces and territories
announcing a nationwide approach for pricing carbon pollution
committing to accelerate the phase-out of traditional coal-fired electricity by 2030 and launching the international Powering Past Coal Alliance in partnership with the United Kingdom
committing a historic level of federal investment in areas such as green infrastructure, transit, and innovation as well as proposed funding to make buildings and industrial sectors more energy efficient
developing regulations to reduce methane emissions from the oil and gas sector by 40 to 45 percent, by 2025
adopting new vehicle emission standards
developing a clean fuel standard to reduce emissions from fuels used in transportation, buildings, and industry
committing more than $2.5 billion to help developing countries combat climate change
The document also outlined a number of diverse activities undertaken across the country to improve water resource management. The report noted provincial action on water, including efficiencies introduced to the water treatment sector by climate change planning. Emphasis is also put on efforts to curb the impact of agricultural activity on climate change by investing in federal programs to support soil and water conservation.
"There's still a lot to do, and I look forward to working with provinces, territories, Indigenous Peoples, and all Canadians to keep the momentum for climate action going," said McKenna.
The Government of Canada also affirmed in the report that it's committed to ensuring that Canada's Indigenous Peoples are partners in Canada's transition to a low-carbon economy, and that it will continue working with national Indigenous organizations to advance broader clean-growth and climate change priorities.
The complete report is available online at the United Nations Climate Change page.