Charlottetown – Sean Casey, Member of Parliament for Charlottetown, on behalf of the Honourable Dominic LeBlanc, Minister of Intergovernmental Affairs, Infrastructure and Communities; the Honourable James Aylward, Minister of Transportation and Infrastructure; and His Worship Phillip Brown, Mayor of the City of Charlottetown, announced joint funding for two related water infrastructure projects in Charlottetown.
Funding will support a study of the existing undersized storm water system in Charlottetown in order to replace it to help meet the increasing needs and development of the community. Following the study, funding will also support the construction of a new 800 metre storm water system that will help the City collect and manage storm flows during peak rainfall events, eliminating the possibility of future flash flood events. Once complete this project will help protect homes and businesses, creating a more resilient and safer community.
The Government of Canada is investing more than $1.7 million in these projects through the Green Infrastructure Stream of the Investing in Canada Infrastructure Program. The Government of Prince Edward Island is providing over $1.4 million, while the City of Charlottetown is contributing over $1.1 million.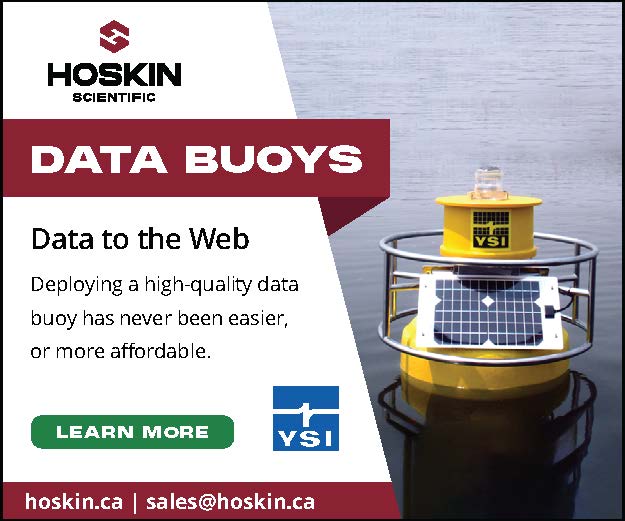 "Investments in infrastructure are investments in strong and healthy communities. Today's announcement for two water infrastructure projects in Charlottetown will enhance resilience against climate change, including potential flooding,  and help respond to the increasing needs and growth of the City." Sean Casey, Member of Parliament for Charlottetown