Canada and Prince Edward Island have signed a bilateral agreement under the Investing in Canada plan, providing funding for infrastructure projects in the province for the next decade.
François-Philippe Champagne, Minister of Infrastructure and Communities; H. Wade MacLauchlan, Premier of Prince Edward Island; and Lawrence MacAulay, Minister of Agriculture and Agri-Food, and Member of Parliament for Cardigan, announced the signing of  the bilateral agreement, which will provide more than $366 million in federal funding over ten years. Projects supported through this agreement will be cost-shared with the provincial government, municipalities, and other partners.
"Islanders will enjoy safer roads and highways, improved water and wastewater facilities, and will benefit from new green infrastructure. These investments will build strong, resilient and inclusive communities that will remain competitive in today's economy and over the next century," said Champagne.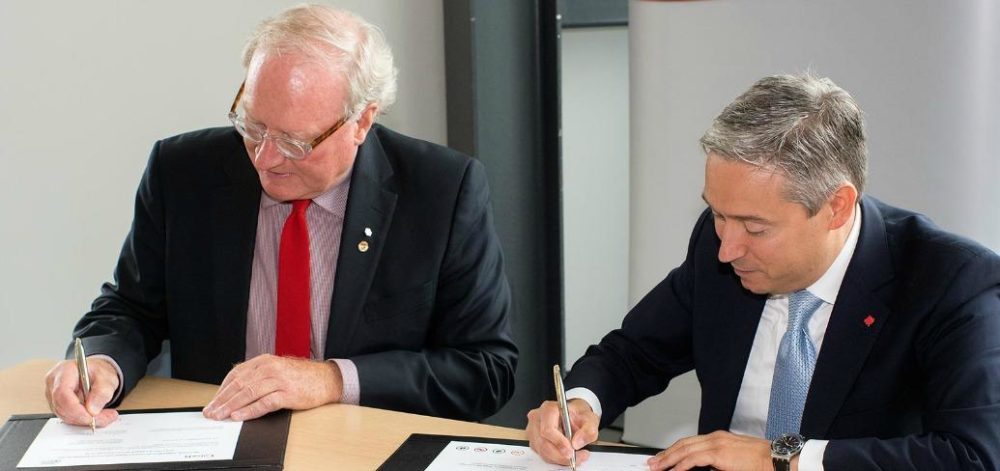 The Investing in Canada plan will see the Governments of Canada and Prince Edward Island invest in green infrastructure, recreational and cultural infrastructure, rural and northern community infrastructure, and public transit.
These investments are targeted to make a positive difference in areas, such as:
cleaner air and water
reduced greenhouse gas
smarter and more efficient cities
sustainable water management
public parks, recreational facilities and other spaces that make communities great places to live
better transportation and digital infrastructure for people living in remote communities
faster commute and travel time for more people, and easier movement of goods for businesses