St. Bride's, NL – Ken MacDonald, Member of Parliament for Avalon, the Honourable Elvis Loveless, Minister of Transportation and Infrastructure, Sherry Gambin-Walsh, Member of the House of Assembly for Placentia – St. Mary's, and His Worship Eugene Manning, Mayor of St. Bride's, have announced a joint investment of $674,881 towards improvements to the Southside Water Reservoir in St. Bride's.
The project involves clearing of vegetation, building an access road, upgrading the existing concrete dam structure, installing primary and secondary screening, including a screen house, as well as building a new concrete spillway.
These improvements will prepare for the chlorination/disinfectant phase, and improve services for residents for years to come.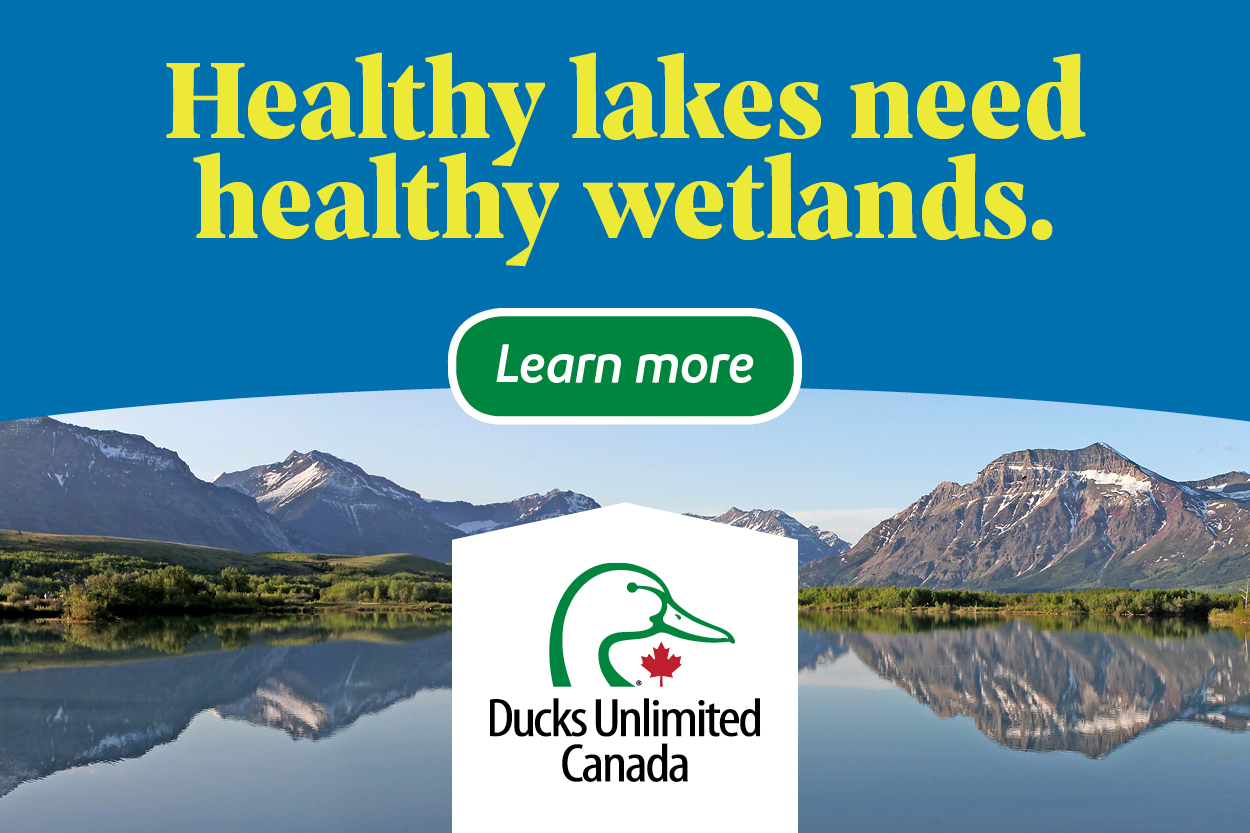 By investing in infrastructure, the Government of Canada is growing our country's economy, building resilient communities, and improving the lives of Canadians.
"Reliable and efficient drinking water infrastructure is key to the health and wellbeing of communities. The improvements to the Southside Water Reservoir will help improve services and improve the quality of life for St. Bride's residents." – Ken MacDonald, Member of Parliament for Avalon
"This round of funding brings the Town of St. Bride's one step closer to safe, clean drinking water and prepare the Southside Water Reservoir for the last phase: chlorination of the water. Provision of clean, safe water without incurring debt is the main goal of the council and I am proud to say we are just about there. Thank you to our federal and provincial counterparts for their support over the years to provide clean, safe water for all." – His Worship Eugene Manning, Mayor of St. Bride's
Quick facts
The Government of Canada is investing $269,952 in this project, while the Government of Newfoundland and Labrador is investing $337,440 and the Town of St. Bride's is contributing $67,488.
The Government of Canada's funding comes from the Green Infrastructure Stream of the Investing in Canada Infrastructure Program.
This stream helps build greener communities by contributing to climate change preparedness, reducing greenhouse gas emissions, and supporting renewable technologies.
Including this announcement, 370 infrastructure projects or project bundles under the Green Infrastructure Stream have been funded in Newfoundland and Labrador, with a total federal contribution of more than $165 million and a total provincial contribution of nearly $177 million.
Under the Investing in Canada Plan, the federal government is investing more than $180 billion over 12 years in public transit projects, green infrastructure, social infrastructure, trade and transportation routes, and Canada's rural and northern communities.
Infrastructure Canada helps address complex challenges that Canadians face every day—ranging from the rapid growth of our cities, to climate change, and environmental threats to our water and land.
The funding announced builds on the Government of Canada's work through the Atlantic Growth Strategy to create well-paying middle-class jobs, strengthen local economies, and build inclusive communities.